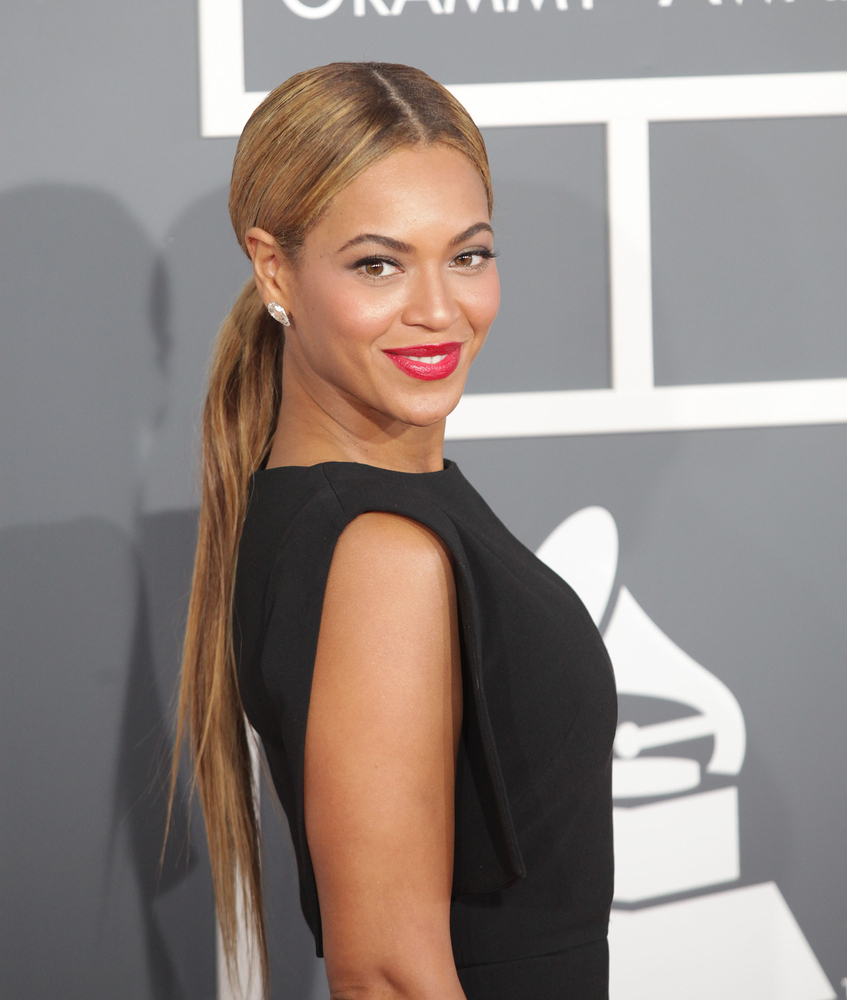 Beyoncé Knowles may be known around the world for her catchy songs, killer dance moves, and her husband Jay Z, but she is also a humanitarian on the side.
She has donated hundreds of thousands of dollars to organizations such as the Kids Wish Network, Music Rising, Oxfam, Save The Music Foundation, The Lunchbox Fund, Women's Fund for Scotland, and more.
Unlike some celebrities, however, she doesn't just donate money and call it good. She has held several benefit concerts, and has worked to be a strong female role model for everyone. She has sparked humanitarian campaigns such as the #BeyGood campaign, her most recent effort to spread kindness and humanitarian efforts globally.
Of this new campaign, she says, "As a young child I was blessed to have the support of my family who encouraged me to reach my goals. So many young people don't have this. I am honored to partner the #BeyGood campaign with The Prince's Trust to help young people beat the odds and create better lives for themselves."
To learn more about Beyoncé Knowles and her philanthropic effort, check out her entire profile.