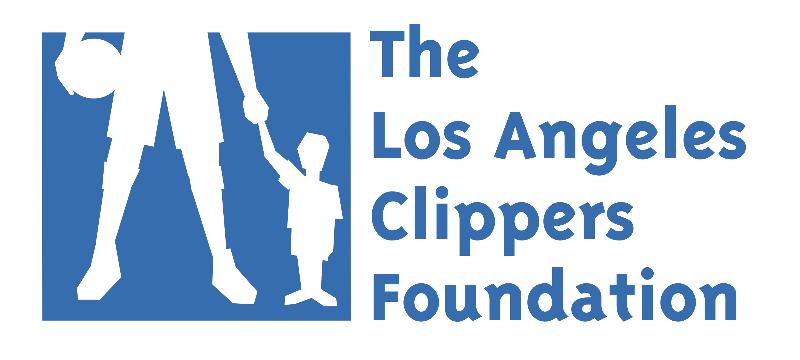 Los Angeles Clippers co-owner Shelly Sterling will continue to be involved in the Clippers as part of the terms of the team's sale to former Microsoft CEO Steve Ballmer, according to the Associated Press. Part of the $2 billion dollar deal from Steve Ballmer allows for up to 10 percent of the team – or $200 million – to be put into a charitable foundation that Shelly Sterling would run.
ESPN confirmed that Shelly Sterling and Ballmer would be co-chairs of the foundation, with Sterling serving as executive director. The foundation would target underprivileged families, battered women, minorities and inner-city youths. "To benefit those on the receiving end of Donald's rather abhorrent remarks," one individual told the Associated Press.
The idea to allow Shelly to continue some role was floated early on by her attorney, Pierce O'Donnell — neither he nor Shelly Sterling responded to a request for comment — and it was enthusiastically agreed to by the NBA.
"The NBA was all over it in terms of support," one of the individuals said. "It gave her a meaningful role and stake in the team, and gave the NBA 100 percent sale of the team."
For weeks after Donald Sterling's comments to V.Stiviano telling her not to bring black people to his games and making other racist comments, the former owner has been saying through his attorneys that he'd fight the NBA's attempt to cut him out as a team owner. But last week, Sterling agreed to sell the team and drop the $1 billion federal lawsuit against the league.