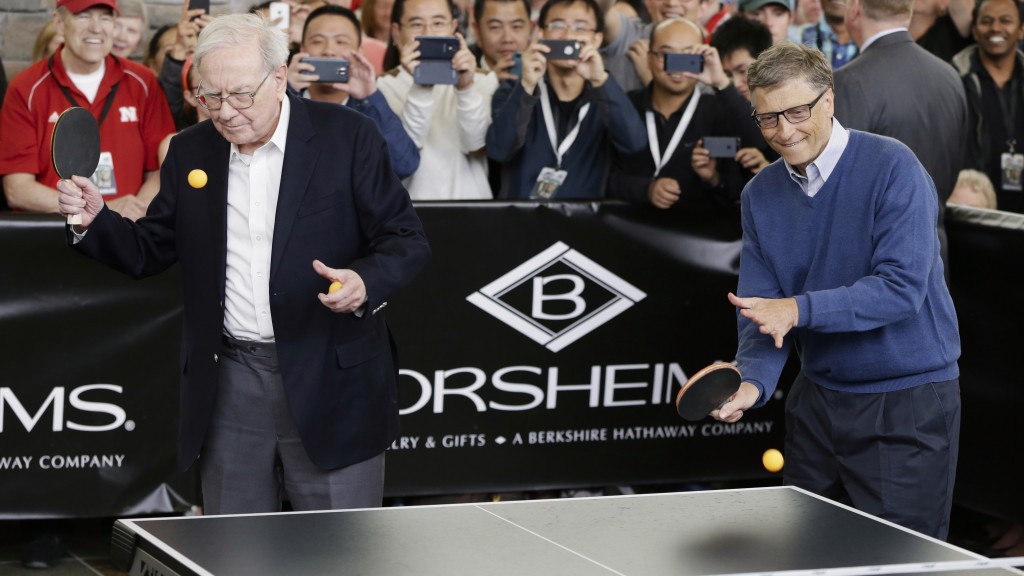 Earlier this month, Forbes hosted its third annual Forbes 400 Summit on Philanthropy, an occasion that brought together some of the world's leading social entrepreneurs, activists, and philanthropists. The event, held at the New York Public Library, was formed with the mission of creating innovative solutions for educational issues. At this year's summit, these issues included discussions such as how to increase access to education for girls in the developing world, as well as in supporting K-12 schools in the United States.
The event was considered incredibly successful, according to leaders at Forbes and prominent attendees. Says Forbes Media President and CEO Mike Perlis, "This was another outstanding Philanthropy Summit. From research on brain development to improving America's public schools, the discussion around education was thoughtful and energizing. He adds, "We're very please that we can leverage the power of the Forbes brand to convene some of today's most influential thought leaders and share their knowledge and ideas with the Forbes audience across all of our platforms," of how important it is that the annual Summit draws out such influential and innovative global figures.
Forbes Editor Randall Lane agrees that this year's Summit on Philanthropy was incredibly successful, and perhaps even the company's best yet. He says, "Last year's Summit focused on global poverty, and we led a team to Liberia to turn our plans into actionable results. This year's agenda, from top-to-bottom, was our best yet, and we hope to spur similar results on behalf of the world's children."
The 2014 Summit on Philanthropy also honored two individuals who have dedicated their lives to bettering those of others through philanthropic and educational outreach. Teach for America's Founder and Chair Wendy Kopp received the Forbes 400 Lifetime Achievement Award for Social Entrepreneurship, and Chuck Feeney, Founder of The Atlantic Philanthropies was awarded with the Forbes 400 Lifetime Achievement Award for Philanthropy. Other prominent guests in attendance included formidable women's rights activist Malala Yousafzai, Warren Buffett, Paul Tudor Jones, Jeff Skoll, Sara Blakely, Laurene Powell Jobs, and many others.
Learn more about the event and its impact by visiting www.forbes.com.