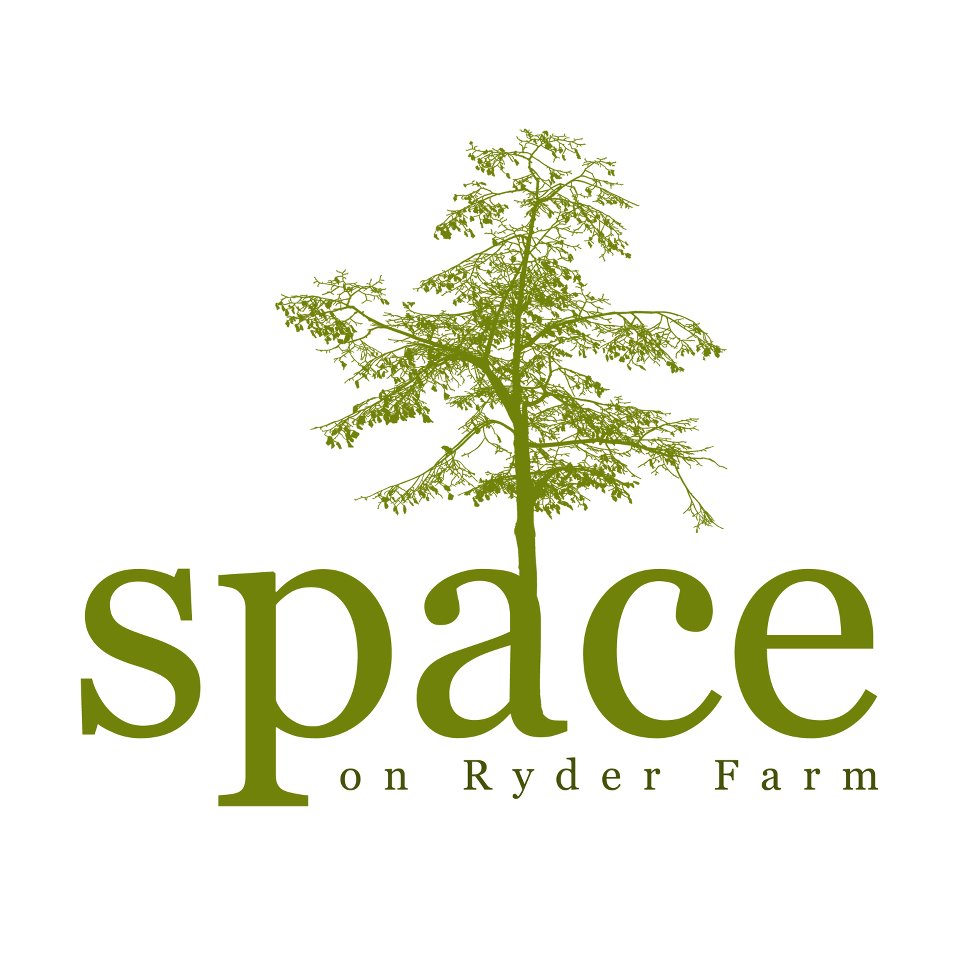 It's every emerging artist's dream: to have access to a space where they can hone their skills, be surrounded by other artists, and cultivate an environment dedicated to furthering their passion. SPACE on Ryder Farm is a nonprofit artist residency program that provides just that; co-founded by stage actress Emily Simoness, it's a literal space devoted solely to supporting artists, free of charge.
According to its website, SPACE on Ryder Farm "supports artists by providing a workshop space singular in its ability to reinvigorate the artists' spirit and their work." Located on 130 acres of wooded area on Ryder Farm in upstate New York, SPACE holds artist residencies from June through October, offering a quiet, secluded, and inspirational locale for artists who participate in the nonprofit's programs. The organization seeks to be "the answer to dormant creativity" by allowing participating artists the time and space to do what they love, free of the hassles and routines of daily life.
Emily Simoness, an actress and the Executive Director of SPACE is proud that the cultivation of the nonprofit happened in a remarkably organic, grassroots kind of way. While she admits that it is challenging to run a nonprofit organization, the rewards it offers hit close to home. "SPACE was, and still is, a grassroots effort," Simoness recently told Forbes. "Because I was an actress at the time [I first started it], I was in the midst of a community of playwrights. At the beginning I reached out to a few of them and said, 'would you like to spend a few days working on your new play at a farm an hour north of the city?' They said yes. They then told a few friends and awareness spread," of the way the organization really evolved into a true asset for artists in the area.
Says playwright Lauren Feldman, "SPACE gave me, well, exactly that. Room to move. Time to think. Support to create. SPACE is a place of nourishment and fodder – a place to make things you've been trying to grow for ages, a place filled with warm meals and fresh crops and approachable farmers and remarkably generous support," of how SPACE on Ryder Farm has helped her and other artists to regain their footing or finish a project.
Learn more about SPACE and its impact by visiting www.spaceonryderfarm.com.