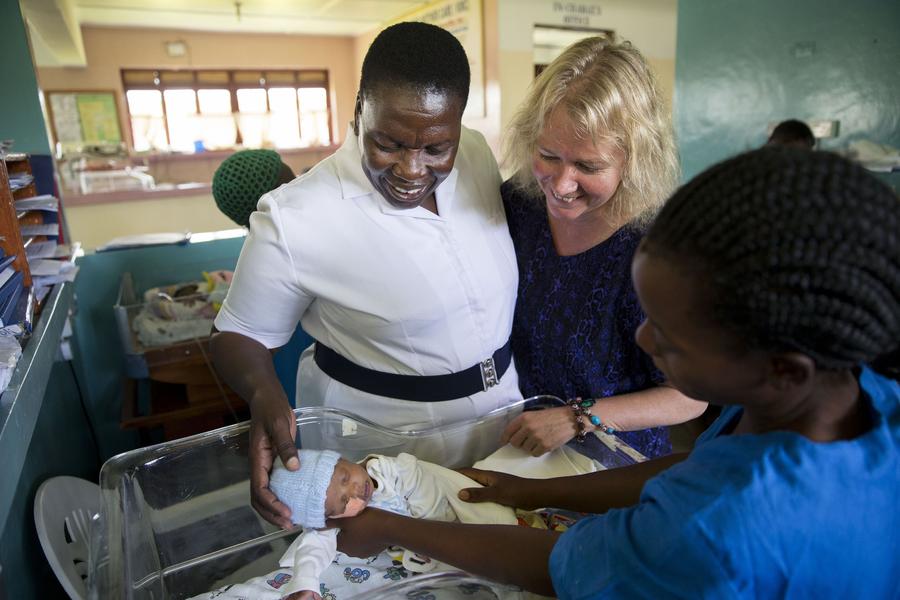 Forbes Asia recently announced its annual "48 Heroes of Philanthropy," a special report that recognizes prominent philanthropists, innovators, and humanitarians. Explains Forbes, "For the eighth straight year we spotlight notable philanthropists in the Asia-Pacific region, especially those who just made news in the past year by launching new and innovative projects. The 48-member honor roll ranges from billionaires with expansive visions of how best to help society to less well-known business people whose generosity is leaving a huge mark."
The 48 Heroes of Philanthropy isn't a ranking of who gave the most this year; rather, it's an opportunity to shine a spotlight on those humanitarians and philanthropists who are making a difference because of their generosity, and their willingness to create innovative projects with social impact. "We also don't list people who work in philanthropy solely as foundation heads, volunteers or fundraisers," explains Forbes, noting that while these roles are instrumental in executing projects, they don't necessarily represent the humanitarian-minded innovators who are working hard to change the world for the better.
Some of this year's Heroes of Philanthropy include Audette Excel, the Australian cofounder and CEO of the ISIS Foundation, an organization that helps fight poverty in Nepal and Uganda, and Chen Feng, chairman of the China-based HNA Group, which donated $1.6 million last year to the UN World Food Program to feed girls attending school in Ghana. Both of these Heroes are also committed to healthcare reform, education, and youth empowerment. Nellie Fong is the founder of Hong Kong-based Lifeline Express, a leading eye hospital that she reportedly started on a train in 1997. Ashish Dhawan is an Indian philanthropist and education advocate whose Central Square Foundation has been instrumental in the improvement of pre-K through high school education, teacher training, and the advancement of affordable, world-class liberal arts education.
These are just a handful of this year's inspiring Heroes of Philanthropy. To read more about these innovative, generous individuals, be sure to check out Forbes' 2014 Heroes of Philanthropy report.