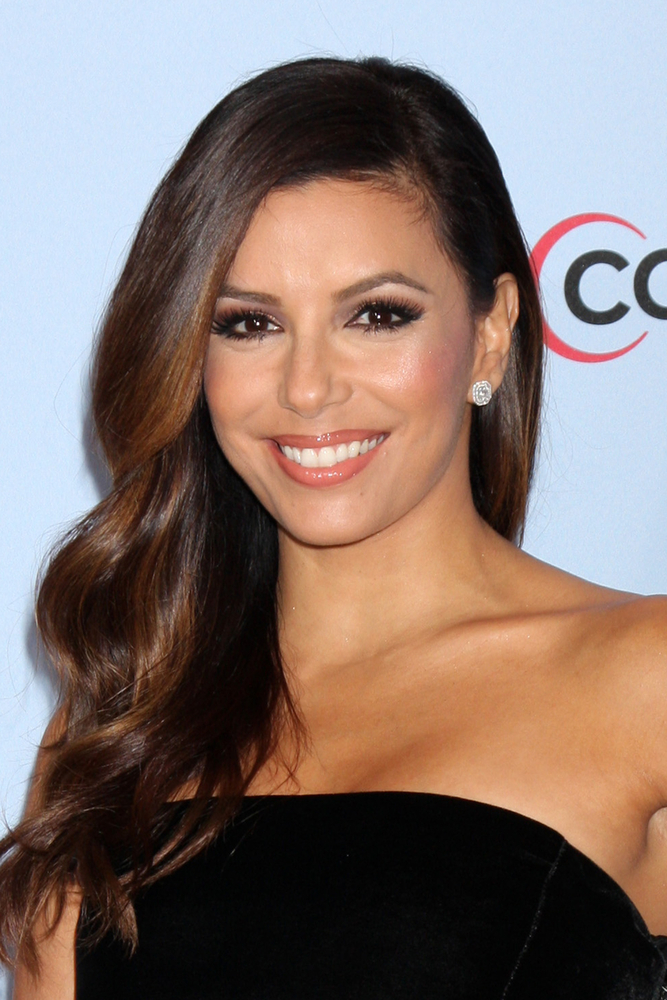 Eva Longoria was vacationing this weekend in the Spanish resort city of Marbella with relatives, but that didn't stop her from exercising her philanthropic spirit and organizing two events for the Global Gift Foundation, which held a charity golf tournament Saturday at the La Quinta club.
After some relaxation with her mother and sister, Eva Longoria headed to the post-tournament luncheon and awards ceremony. She also planned to attend the 500-euro per person Global Gift gala that took place on Sunday at Marbella's Don Pepe Hotel.
"All the money raised will go completely" to the Eva Longoria Foundation, the Bertin Osborne Foundation and Global Gift, Maria Bravo, founder of Global Gift, said. The Eva Longoria Foundation helps women and children in the US Latino community, while the Bertin Osbourne Foundation assists children with cerebral palsy.
Terrance Howard, a longtime friend of the actress, was also in attendance in Marbella and the organization's gala. Longoria has been named the gala's Honorary Chair for the event, which will also be held at ten other locations around the world.
Global Gift is unique in the way that it functions; it holds events all over the world—but its sponsors cover all the costs of fundraising, meaning that all donations and money raised are able to go directly to the charitable organizations it supports.
"In other galas, in the end, you have to pay all the organizational costs and the money raised ends up going for the party," Bravo said. For this event, chef Martin Berasategui covered the dinners, Don Pepe Hotel provided accommodations, and Iberia Airlines paid for the celebrities' travel.