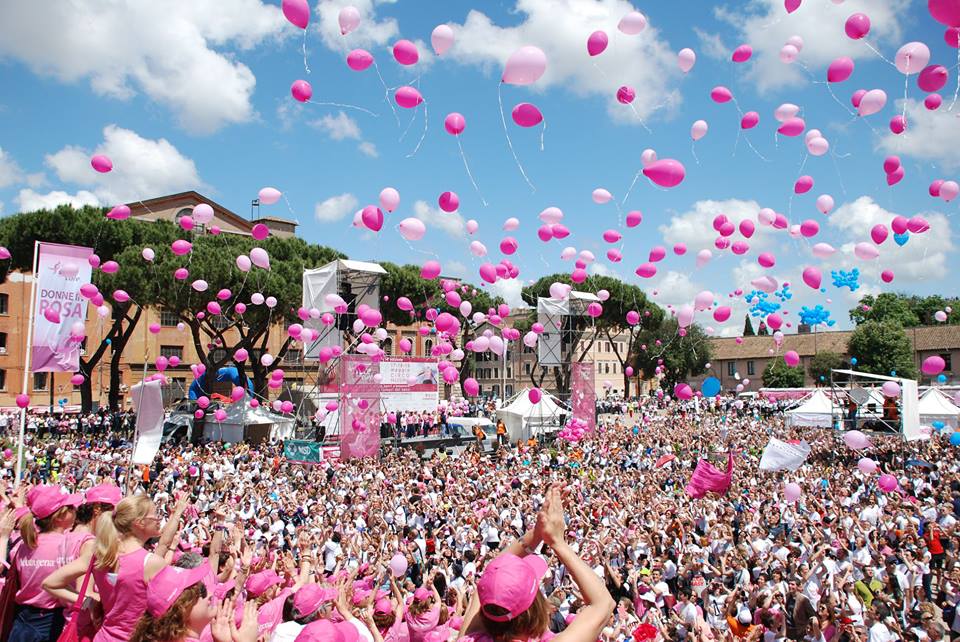 October is a big month for doing good and reaching out, as it is Breast Cancer Awareness month. You have probably found yourself bombarded with products from the beauty industry to bring attention and garner funds for a cure. While some are just pink and pretty, others truly are helping to make a difference.
Below are six products that either donate all sale proceeds to charity, or a small portion. No matter the size of the financial contribution, you are supporting the cause and women and men fighting this horrible disease.
Estee Lauder teamed up with Elizabeth Hurley and created the Dream Pink collection. It includes a lipstick, two nail polishes and a cute pink makeup pouch. With each purchase 20% of the retail price will go towards the Breast Cancer Research Foundation.
Purchase Shiseido's Dollface lip-gloss during the month of October and $5 will be donated to Cosmetic Executive Women's Cancer and Careers arm, that helps working people living with cancer.
Jane Iredale has stepped things up in a big way with this one. Buy their 'Smell the Roses Hydration Spray' and 100% of its profits will go to Living Beyond Breast Cancer.
If you pick up Sonia Kashuk's Proudly Pink Brush set from Target, they will donate 15% of the proceeds to the Breast Cancer Research Foundation.
Need a new lip gloss? Pick up Smashbox's 'Be Legendary' lip gloss and $5 will go towards the Breast Cancer Awareness Foundation.
Nest has created a candle that was inspired by Evelyn Lauder's work with the Breast Cancer Research Foundation. Picking up this candle with scents of warm sandalwood, garden roses and flowering pitoporum, will give 10% of proceeds to the foundation. Available at Lord & Taylor.