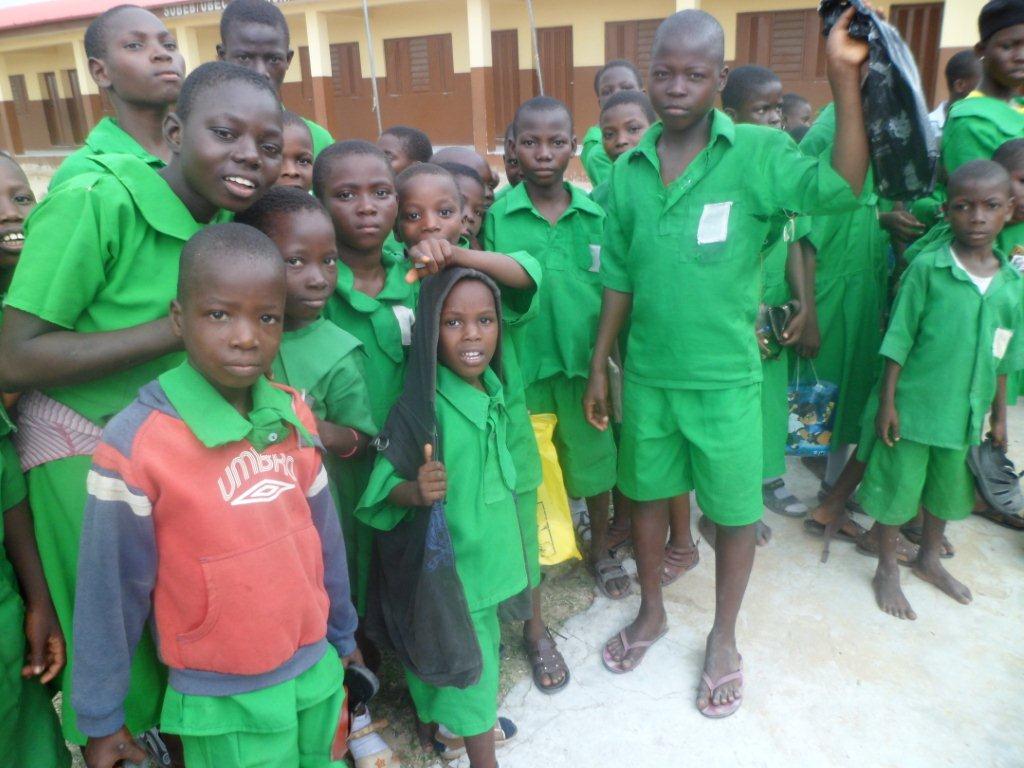 "No one has yet fully realized the wealth of sympathy, kindness and generosity hidden in the soul of a child. The effort of every true education should be to unlock that treasure." – Emma Goldman
Children in Nigeria face myriad daily obstacles and horrific dangers including poverty, homelessness, child trafficking, hunger, sickness, and lack of access to education. One organization that is working hard to give support and care to the children of Nigeria is the Children's Right Advocate Foundation.
A note from the founder of the Children's Right Advocate Foundation expresses that "Poverty is a global challenge today and Nigeria has its fair share of this challenge. Due to poverty and lack of education amongst others, many children are found on the streets fending for themselves thus making them susceptible to be co-opted into social vices or become victims of kidnapping, ritual killings, rape and child trafficking to mention a few," of the many risks that the underserved children of Nigeria face. The Foundation is located in Lagos, Nigeria, a city that is rife with dangers to at-risk children.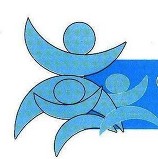 The Children's Right Advocate Foundation's mission is to "nurture a dream by providing a platform for the underprivileged children in the society to develop their potentials and encourage education by being involved in the general well being of these needy children." The organization's approach is to provide constant advocacy for children in Lagos; by encouraging them to stay in school, and assisting them with basic medical needs, the organization is working to end the horrific outcomes that the cycle of poverty creates. The Foundation seeks to nurture local children through education and general advocacy in hopes of helping them reach their fullest potential.
The organization is currently led by Olayide Shonubi, an accomplished education advocate and guidance counselor who leads a team of dedicated volunteers. The Children's Right Advocacy Foundation organizes events, community projects, clothing drives, and much more. The work is never done for the volunteers that are trying to create a better outcome for the children of Nigeria, but it their dedication is already making their community a more hopeful place.
Learn more about the efforts of the Children's Right Advocacy Foundation by visiting its official website.