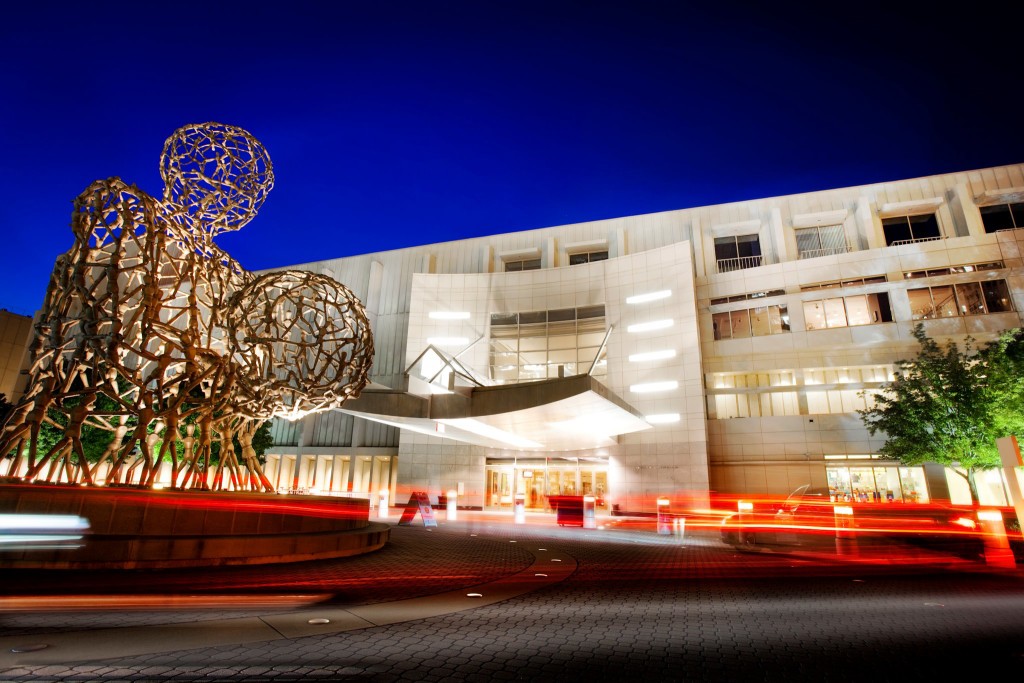 Earlier this month, the Woodruff Arts Center in Atlanta announced that it was awarded a $6.6 million grant from the Lettie Pate Evans Foundation. According to Philanthropy News Digest, the grant is part of a three-year initiative to "provide families and students with greater access to its core art and arts education offerings."
The Woodruff Arts Center, founded in 1962, has a rich history and is considered "the heartbeat of Atlanta's arts community." It's been a vital part of promoting arts and culture in Atlanta for 45 years, and has enriched many communities with help from the generosity of donors. According to the Center, the funding from the Lettie Pate Evans Foundation "will allow expanded family-oriented programming and greater activation of the Arts Center's campus, including family festivals, art-making activities, drop-in acting classes and more on a weekly basis beginning later in 2015."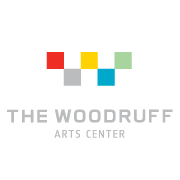 The Lettie Pate Evans Foundation has been instrumental in helping museums and arts organizations like the Woodruff Arts Center flourish and expand their programming. "The Lettie Pate Evans Foundation recognizes the importance of arts and cultural institutions to creating a vibrant community and attracting economic development," explains the Foundation. "Mrs. Evans was a patron of the arts and made generous gifts to organizations like the Virginia Museum of Fine Arts, where she was a trustee," explains the Foundation of its beneficiaries. The Foundation funds historical societies and preservation projects, museums, performing arts organizations, and other arts and cultural organizations that Mrs. Evans supported during her life.
"This gift from the Lettie Pate Evans Foundation will allow us to make our art available to a much broader base of the community and will build upon our commitment to arts education," said Virginia Hepner, president and CEO of the Woodruff Arts Center of the generous contribution. "We are extraordinarily grateful for the generosity of the Foundation and for their belief in the value of the Arts Center as a community asset," she said.
Learn more about what this donation means for the Woodruff Arts Center in this recent press release from the organization.
Images: via Facebook.