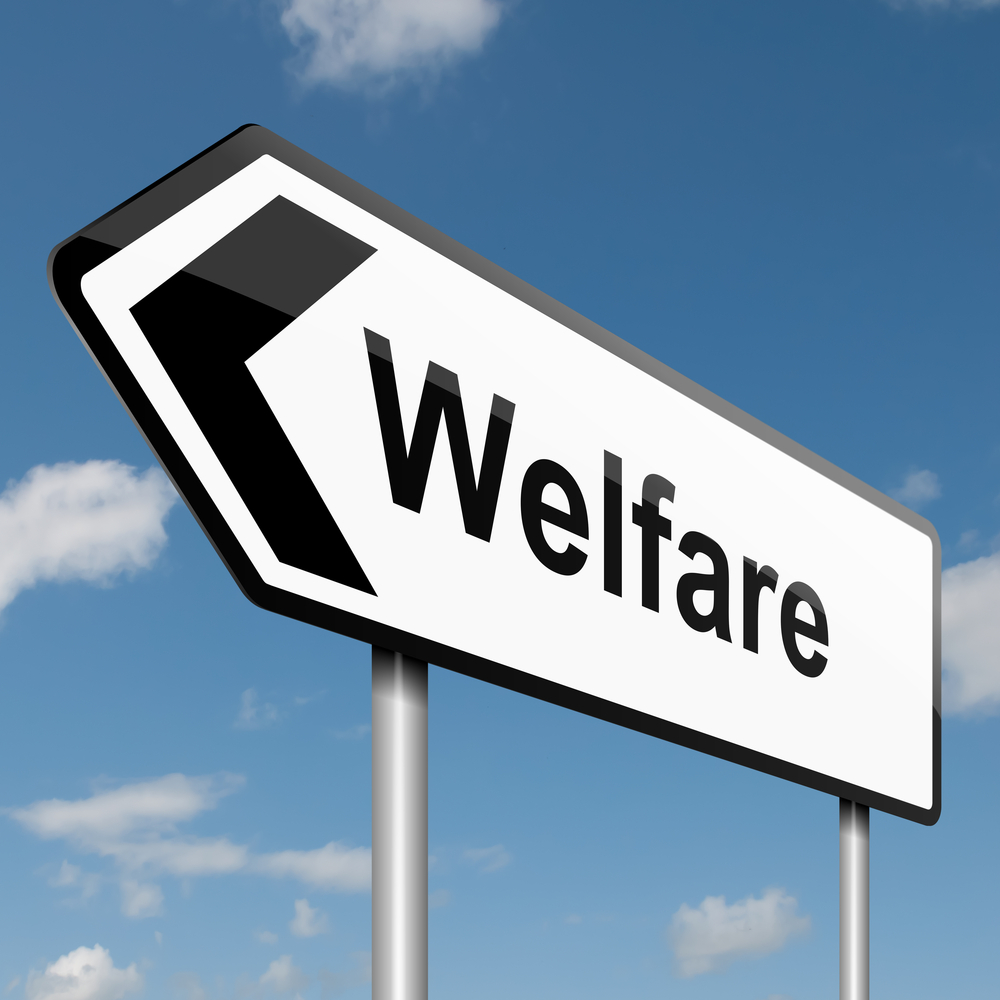 Welfare spending has long been an issue in our society. Some believe that handing out money and food stamps to the poor is just another way to enable unmotivated and lazy citizens, but others see it as our responsibility to take care of fellow Americans hit by hard times. And while there can be no question that many need federal assistance just to survive, a recent exposé by the New York Post suggests that not all welfare recipients are using their money wisely.
It's unfortunate that a few bad eggs can ruin a good deal for others, but that's what is happening with our welfare program. The food stamp and Temporary Assistance to Needy Families (TANF) programs provide food stamps, EBT cards, and sometimes cash via EBT-enabled ATMs. This money is intended to be spent on food, housing, utilities, and other necessities—but according to a recent exposé by the New York Post, that's not always the case.
A single-person household is eligible for up to $200 in food stamps and $158 in cash assistance per month, and a four-person family may receive $668 in stamps and up to $433 in cash. When used responsibly, this federal assistance should enable poverty-stricken families and individuals to get back on their feet rather than continually struggling just to survive.
Unfortunately, says the Post, some welfare recipients are instead spending money on things like liquor, bar hopping, cigarettes, X-rated videos, hookah bars, strip clubs, and more. While food stamps do not allow the purchase of such commodities, EBT-enabled ATMs near and inside bars, saloons, and adult stores let recipients take out cash (intended for housing, utilities, etc.) and spend it however they so choose.
Understandably, many taxpayers are upset by these findings—it is, after all, their taxpayer dollars that are being spent for entertainment purposes rather than survival. There's also a growing concern that those receiving this assistance for inappropriate purposes will only continue to abuse the system.
Though many individuals seem to be abusing the federal assistance provided them, there are many families that benefit from it—responsible adults whose jobs went down with the economy or who can't work because of injury or illness. It's important to remember those families as well, because they're the ones who really benefit from welfare.
It's a terrible waste of resources for money to continually be doled out to those who would use it for strippers and booze, but we can't just cut that spending off, either. It's impossible to know beforehand who will be responsible and who won't. At this point, we need to reform the policies and procedures surrounding welfare to make it more secure, effective, and foolproof—instead of foolhardy.