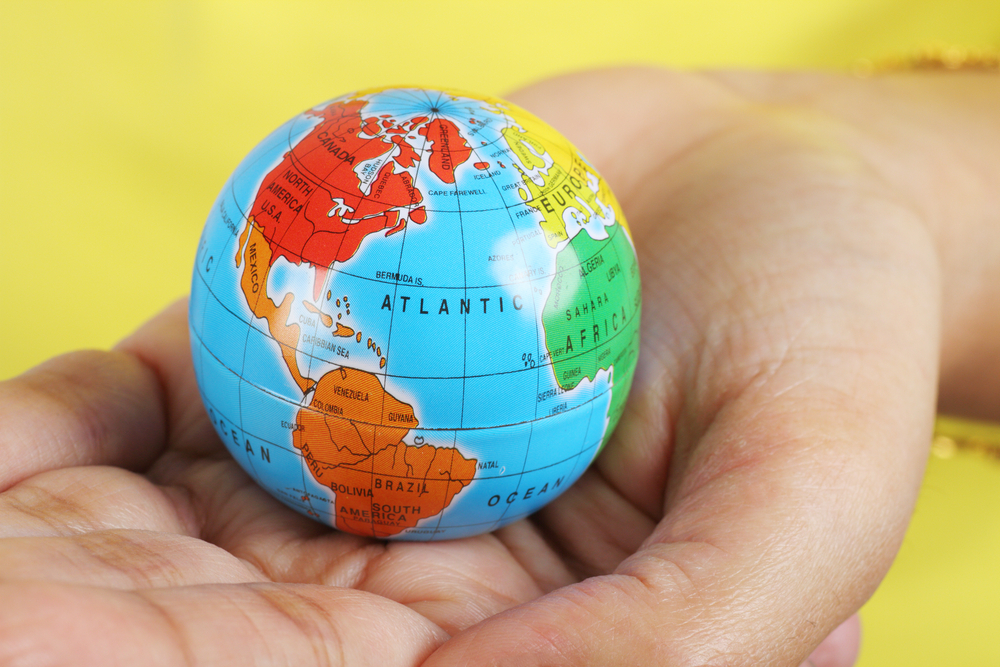 One might expect charitable giving to decline in a time of economic hardship, but according to the 2012 Giving USA Study of charitable giving, that's not the case. Over the past few years, global charitable giving has been steadily increasing despite the fact that economies all over the world are struggling. In the past two years, the study says that charitable giving has increased by a whopping 15.2%.
Part of this is due to the fact that people can access charities much easier these days—we have the Internet to keep us up to date, aware, and constantly prompted to give back. Giving has also become a matter of pride to many, who have formed giving networks and made it their mission to communicate needs of communities all over the world.
Giving has increased not only in developed nations like the United States and the United Kingdom, but also in developing countries with fast-growing emerging economies like India, Brazil, Latin America, and China. For example, according to Bain & Co's India Philanthropy Report 2012, India's contribution rate among its wealthiest amounted to about 3 percent of their total income (from 2.3 percent the previous year)—and many expect they will continue to increase their giving in coming years. India has one of the fastest growing economies in the world.
Perhaps part of the reason giving has increased globally is the fact that the youngest generations (millenials) were "born into an era of globalization and the distinction between local and global has increasingly blurred." These youth don't necessarily feel obligated to keep their investments and donation limited to causes in the United States or their home countries. Global awareness has skyrocketed in the past few years, and now we find ourselves painfully aware of the lack of basic necessities and the scale of poverty in developing nations. Now we can implement change on a global, rather than local, scale.
The rise of technology has effectively caused a rise in awareness and therefore humanitarianism. Although country lines, oceans, and political ideals may separate us, we all retain one identity that is the same: global citizen. As long as we stay connected and aware of the world, it's likely that goodwill will continue to spread and grow.