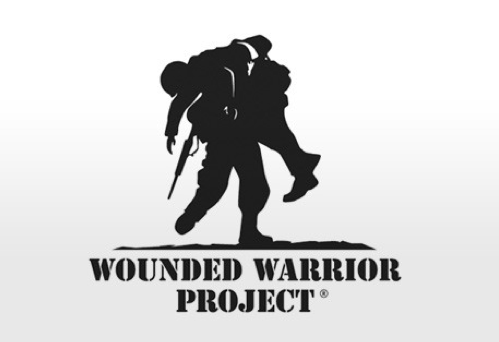 Last week, the New York Yankees General Manager, Brian Cashman, broke his leg and dislocated his ankle doing a charity parachute jump for the Wounded Warrior Project. And despite being laid up for the next eight weeks, Cashman says he's glad that the WWP is getting some well-deserved recognition.
In observance of that tradition and in appreciation of the work they're doing, we've decided to profile the WWP. Their mission, stated in large, bold letters on their website, is simply "To honor and empower wounded warriors."
Every generation has seen men, and more recently, women, returning from war. In the past, those war veterans were thrown back into life as though nothing had changed. But if time has taught us one thing, it's the fact that going to war can't not change a person. Whether it's physically or mentally, our warriors come back different people—and it's not always easy for them to readjust back into normal life.
With that thought in mind, WWP works "[to] foster the most successful, well-adjusted generation of wounded service members in our nation's history." In order to do this, they're raising public awareness and soliciting help for wounded service members, promoting camaraderie between fellow injured service members, and providing support programs to help injured service members return to everyday life.
WWP aims to accomplish their goals while always keeping five core values in mind: Fun, Integrity, Loyalty, Innovation, and Service (FILIS). Their program offerings currently include programs in the categories of Mind, Body, Economic Empowerment, and Engagement.
The Wounded Warrior Project is a nonprofit organization, and therefore donations are tax deductible. Funds can be donated in honor or memory of individuals, and go toward funding assistance programs for returning servicemen and women and their families. Donations options include one-time and recurring (Advance Guard monthly donor).
To learn more about Brian Cashman and how he helped raise awareness for the Wounded Warrior Project, click here.