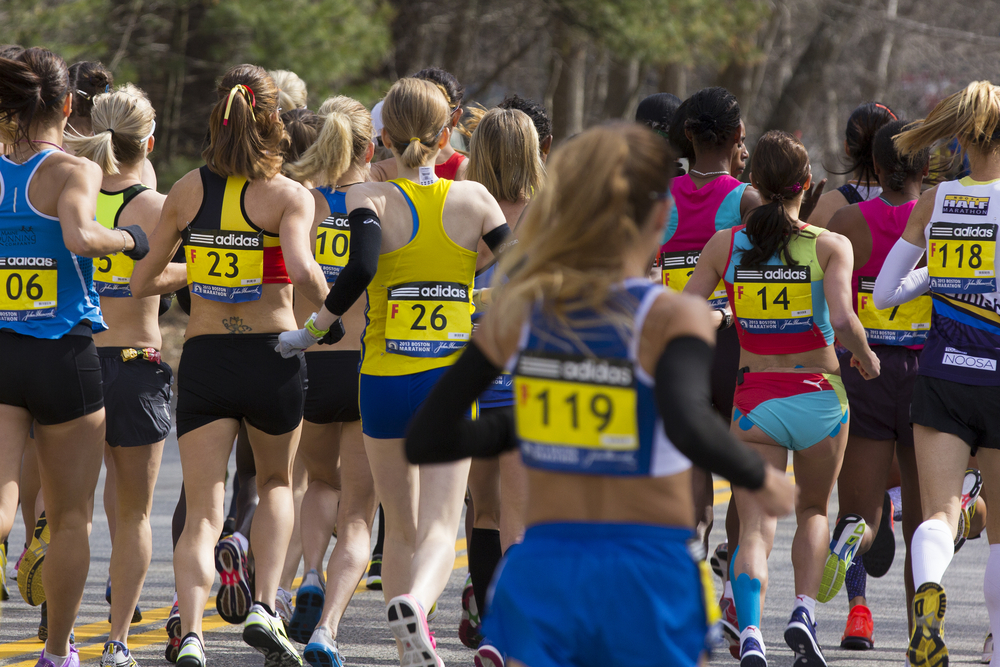 Kat Tillman is a Seattle mom and runner. She is planning to run the Vancouver Marathon on May 5th, less than a month away. But with the tragedy of the Boston Marathon fresh in our memories, many are looking for a way to do something to help. For Kat, that means keeping on running for those that suffered in Boston.
She had been following runners who were participating in the marathon when she first heard about the bombs. "I started getting these tweets about explosions, and I thought, that's really crazy," she said. "And I went home and cried. It just, to me, it was so devastating."
But she's not going to let it stop her from running her marathon next month, and in fact it's compelling her to do it. "I think that the true way to rise above in the face of a different situation like that is to become an activist," she says. And that's just what she's going to do.
Tillman is now running for Boston, not just herself. She has started a fundraising campaign and hopes to raise $25,000 by the time she crosses the finish line in Vancouver. Her donations will go to Massachusetts General Hospital to help pay for victims' medical expenses. So far, three people have died and over 175 have been reported injured. Of those injured, 20 are in critical condition and 13 have had limbs amputated. Scores more have deep lacerations and fractured or broken bones.
The fundraiser, which is being hosted on CrowdRise, has already raised $625. Tillman is spreading word of the race via Twitter using the hash tag #momruns4boston.
"All it takes is 1,000 people to donate $25 and I can reach my goal and help," the fundraiser reads. She has even followed her own advice and donated $50 to the cause.
"I am a Mom now running for the people of Boston. Help me raise this money so that on May 5th when I finish I cross that line for a bigger purpose—for Boston, for the human race."