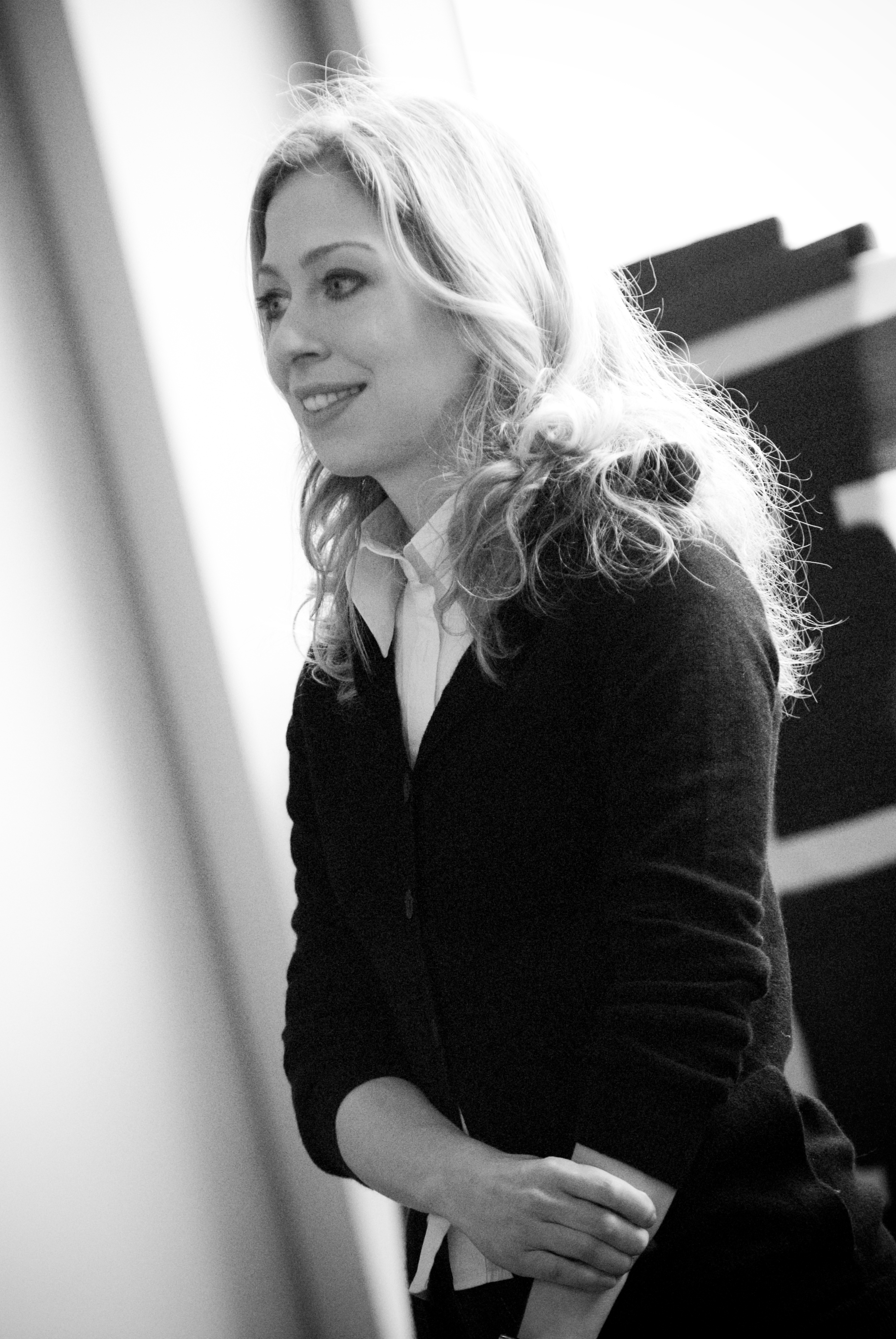 It seems like younger generations are getting more generous every year. Famous or not, rich or poor, young Americans are lending their time, money, and effort to a variety of philanthropic ventures. In New York City, the same is true, and this year the popular New York Observer will be honoring twenty philanthropists under 40 at a gala designed to raise philanthropic awareness.
The event, called "Young Philanthropy," will honor a number of well-known names and faces in the NYC philanthropy scene. Let's take a look at a few of the well-to-do winners:
Chelsea Clinton: The daughter of former President Bill Clinton and former Senator Hilary Clinton, nearly all of Chelsea's life has been lived under the spotlight—and unlike so many of the young and famous, her image is pristine. Her charity work includes support for the Clinton Foundation, the Clinton Global Initiative, and the Walkabout Foundation.
Amanda Hearst: As heiress to her father's media conglomerate, the Hearst Corporation, Amanda has a lot to live up to. She is a socialite, activist, model, and most recently is the associate market editor for Marie Claire. Amanda also founded Friends of Finn, which is a charity that fights inhumane treatment of dogs in puppy mills, and is an active member of Riverkeeper, an environmental nonprofit organization.
Alejandro Santo Domingo: Like Hearst (whom he coincidentally dated for several years), Alejandro is an heir. He and his two brothers, Andres Santo Domingo and Julio Mario Santo Domingo, Jr., are heirs the majority stake in SABMiller, a South American beer company. While his career revolves around managing the conglomerate, he is also a member of the Metropolitan Museum of Art's Board of Trustees; is on the board for the international nonprofit group, Endeavor; is on the Latin American Conservation Council for The Nature Conservancy; and is on the Board of Directors for DKMS Americas.
Other honorees of the night include Lauren Bush, Jesse Cole, Alexis Feldman, Michelle Harper, Lydia Hearst, Eric Trump, and many more.