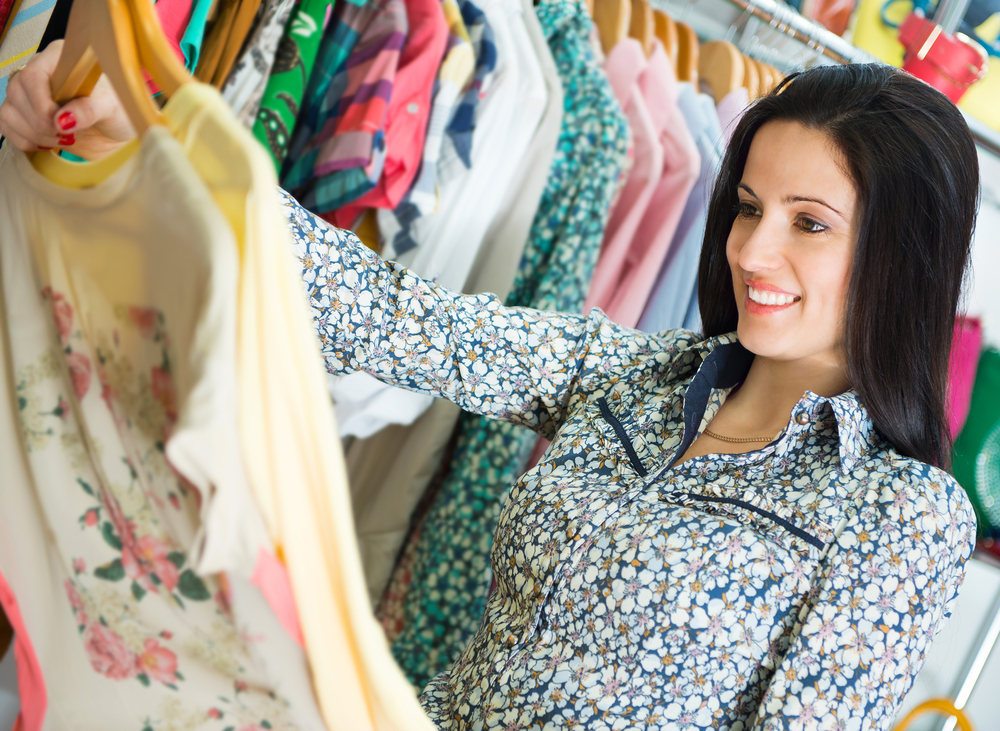 With the rising concern of sweatshops and working conditions in the fashion industry, it is easy to feel guilty about new clothes.  Fortunately, there are some great options across the country and online for those looking for a better choice.
A San Francisco based business team recently opened a shop called Inner City Threads, a fashion boutique with a focus on local designers and philanthropic support of community charities.  The store will donate 30% of profits to three local rescue missions.  While non-profit thrift stores are often a great source for charitable shopping, Inner City is a high end shopping experience that supports charities as well as local business and artisans.  Other high end boutiques to support causes are popping up this year as well, including The Fancy Fox in Long Island City that supports local arts projects.  Sevenly, an online boutique follows an even simpler model- every purchase in their store includes a seven dollar donation to a weekly featured charity.
You can also find some great brands at national stores like Whole Foods Market or Nordstrom that focus on sustainability and humanitarian causes.  These companies include United By Blue, Threads for Thought, Krochet Kids and TOMS Shoes.  These brands focus on the entire supply chain, including labor practices, and search for environmentally friendly materials.  While not all ethical brands focus on philanthropic efforts, they are leading a trend toward fairness and equality that the fashion world is rarely aware of, which will help create a more socially just world and increase positive awareness even further.  What are your favorite charitable brands?  Tell us in the comments below!