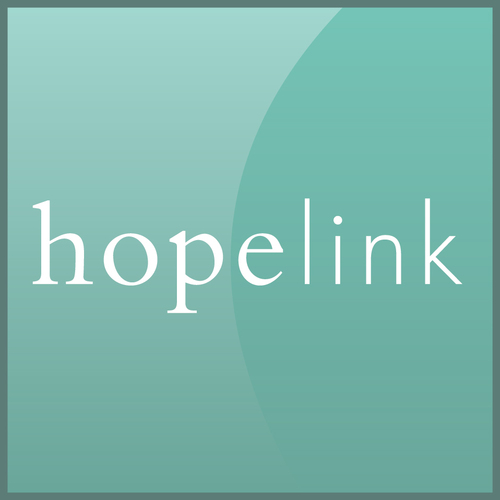 It may be difficult to know where to turn when you are feeling down and out.  It may seem like nobody cares or that nobody is willing to help.  However, there is a nonprofit organization that is looking out for people in need.  Hopelink does, and it works with a diverse population from children to seniors.
Every day there are thousands who are looking for jobs, food, housing or training.  Last year about 1,500 people used the job training resources.  Students who dropped out of high school went there to earn their GED. Families in crisis went there to find safety.
Since 1971, Hopelink has been a resource connecting people with the services they need to survive and thrive.  It has put food on the table, assisted in finding a parent a job or helped to heat homes over the winter.  Whatever the emergency, Hopelink has stepped in to solve the problem.
From the shores of Lake Washington to the crest of the Cascades, they have helped many people find the hope they were searching for.