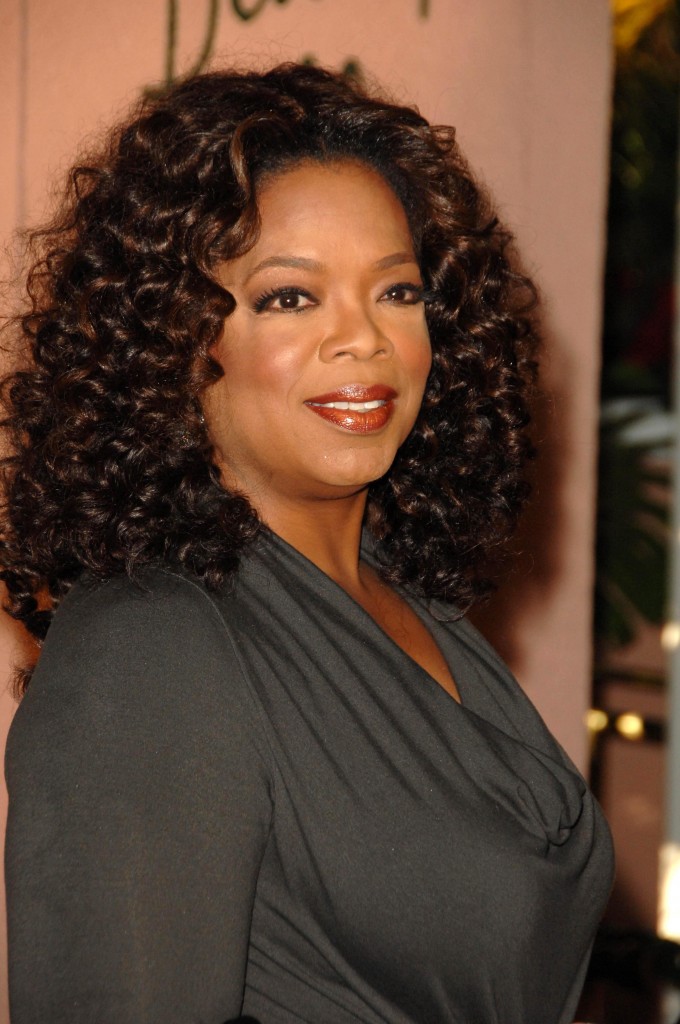 Oprah Winfrey is one of the most recognizable, successful women in business.  While most know her from her television talk show, she runs a successful magazine, O Magazine, and has her finger in many other business ventures such as her film company Harpo.
However, she is also very concerned with giving back to the community.  She basically has three main branches of philanthropy which she is involved in.  They are Oprah's Angel Network, the Oprah Winfrey Leadership Academy and the Superstorm Sandy Relief Effort.
She has donated money toward education, disaster relief and other causes.  One of the most important things she has done is to open schools for girls in South Africa.  One school is called the Oprah Winfrey Leadership Academy for girls, and their first class has graduated.
On December 31, 2006, the academy opened its doors to a group of hand-picked students.
Oprah said, "People lower their expectations for what a disadvantaged child can do, and I wanted to take that on."
The school opened with much fanfare as it was a state-of-the art facility.  It had a dance center, dining hall, clean bedding (as it's a boarding school), well-designed classrooms and indoor plumbing.  Amazingly, the girls were most impressed with the showers and toilets.  After having to walk more than a mile to clean water, this was a vast improvement.  The school even had to implement rules about how long you could use the showers because the girls just wanted to stay in there all day.
One girl said that her room at school is bigger than the house she came from.  Yet, she says, that, for her is home.  These girls do walk the line between two worlds.  Oprah has said she did a little of that growing up.
She said, "I lived in the inner-city with my mother on welfare, and I had an opportunity in the 9th grade to go to a school in the suburbs where I was one of two black kids out of 2,000.  Every morning I would take the city bus with all of the maids.  I would walk into a school where kids had allowances, and they had parents who had wealth, and I had none of that.  I would get on the bus with the maids going home and walk back into my inner-city community and would have to balance who you are here and who you are there."
Oprah said not all the students will become doctors, lawyers or world leaders, but it will give them opportunities they otherwise would never have had.