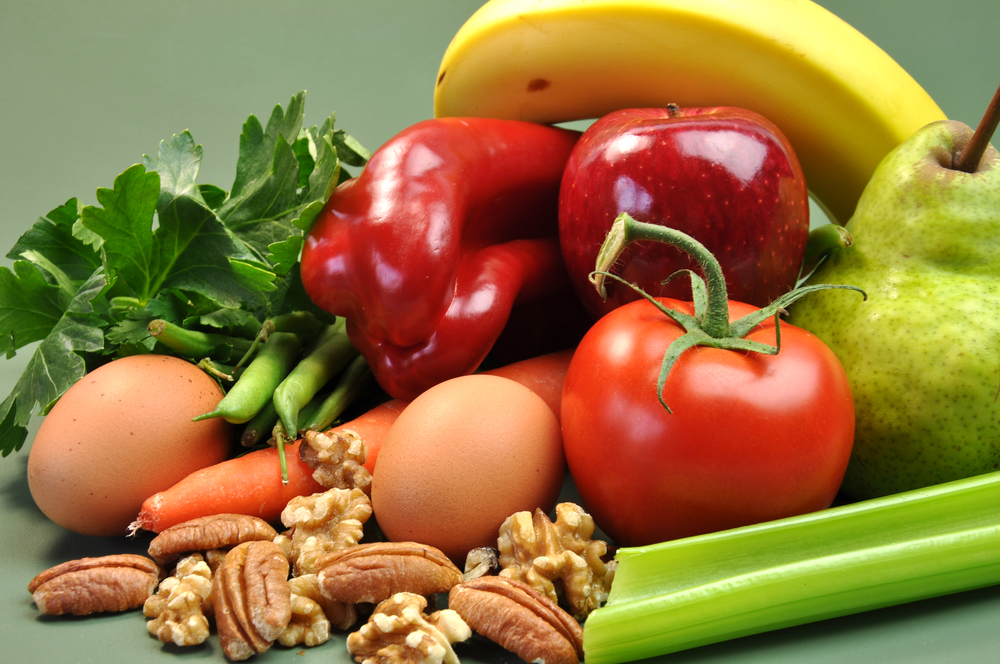 Philanthropy comes in many shapes and sizes. It can mean dedicating your time to a worthy cause, donating funds to a charitable foundation, or becoming an activist to help improve the quality of life for others. The latter is perhaps the most difficult to do, and involves a lot of patience, and perseverance. Social change is a slow-moving thing, after all.
Right now, working to ensure that all people, regardless of income, have access to healthy foods has become a national priority. Many the most outspoken and influential activists taking part in this cause are some of the country's most renowned chefs, who are using their celebrity, experience, and passion for food to improve the lives of others. Over the last few years, as versions of the farm bill have been altered and revised, chefs like Mario Batali, Rick Bayless, Alice Waters, and Wendell Berry, among many others, have stepped up to show their support for issues like government advocacy for small farmers, healthy eating campaigns, and food stamp reform.
Initiatives like the Supplemental Nutrition Assistance Program (SNAP) are working towards ending hunger in our country, but it's the extended work towards broadening nutrition education programs that is really going to impact hunger in America. Many celebrity chefs have put in time to support and improve SNAP, which has recently extended food stamp services to include farmer's market purchases. Increasing awareness about healthy eating, supporting small farmers, and helping those in need of nutrition assistance afford local, organic produce is something that is greatly improving the quality of life for many people.
Changing the way that people eat, and providing aid to small farmers is a huge priority for many of our country's chefs, as well as the House Committee on Agriculture. Chairman Frank D. Lucas says, "The work of the Agriculture Committee, including reauthorizing the Farm Bill, affects every American; ensuring that our farmers and ranchers have the tools they need to produce an abundant and affordable food and fiber supply is as important to our country as national defense." Many celebrity chefs, farmers, and consumers like you and me would agree.