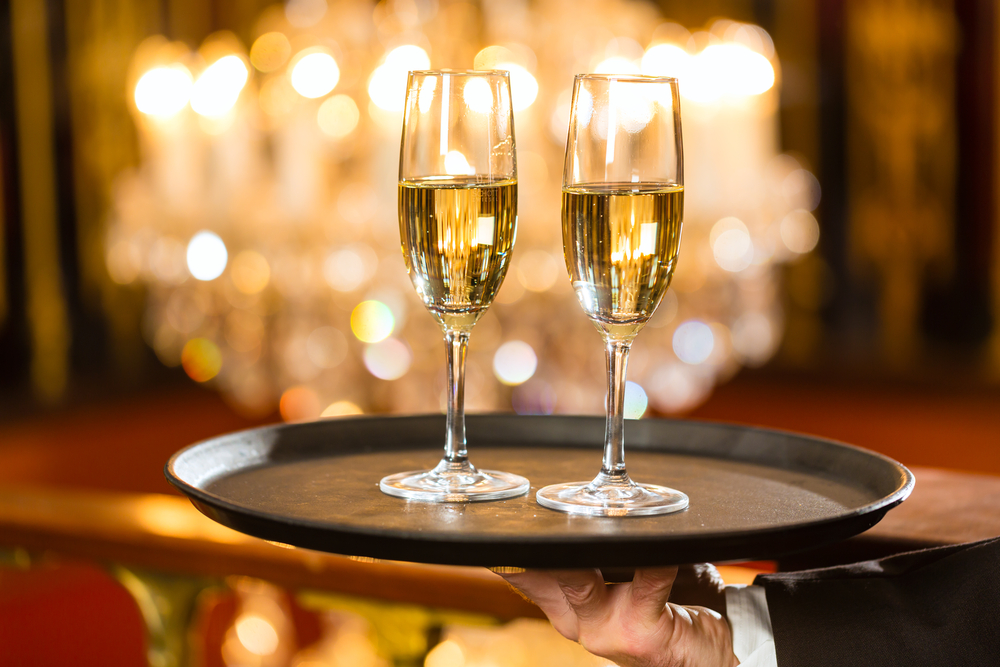 Earlier this week, the New-York Historical Society (NYHS) celebrated its annual History Makers Gala, honoring Roger Hertog and David Petraeus on December 2nd. The NYHS's CEO and President Dr. Louise Mirrer explained in a press release,
"We are pleased to present Roger Hertog with our History Makers Award. Mr. Hertog's dedication to the power of ideas and the telling of the American story has left its mark on every nook and cranny of our institution. We are grateful that he has agreed to accept this honor. We are also pleased to recognize General Petraeus for his groundbreaking working in Iraq, his dynamic approach to counterinsurgency, his advocacy of a comprehensive civil-military approach, and his encouragement of strategies that resolve problems through political processes rather than violence."
This year's Gala theme was "Strategic Leadership and Vision," something that both honorees have certainly demonstrated throughout their careers. David Petraeus, KKR Global Institute Chairman, has proven to possess strong leadership capabilities, both in the military, and now, in global business. His tactical approaches have deemed him a maker of history, according to the New-York Historical Society, and to many of the Americans he has served.
Similarly impressive, Roger Hertog, the CEO and Chairman of Sanford Business, possesses strong leadership attributes and a good eye for strategy in business and politics. One thing that both men have in common is their commitment to philanthropy, particularly in the areas of humanities and education
The History Makers Gala is an event designed not only to honor prominent leaders and visionaries who have made history, but also to celebrate history itself and raise funds for the NYHS. In a press release about the event, Gala organizers explained, "The money raised [from ticket sales] will benefit programs of the New-York Historical Society, including major exhibitions and American History education for more than 200,000 New York public school students." The price of admission ranged from $1,000 for a Gallatin Ticket, to $100,000 for a Washington's Table level of admittance.
The annual Gala has a history of successful fundraising, and surely this year was no different. For more information about the event, and the honorees, visit www.nyhistory.org.