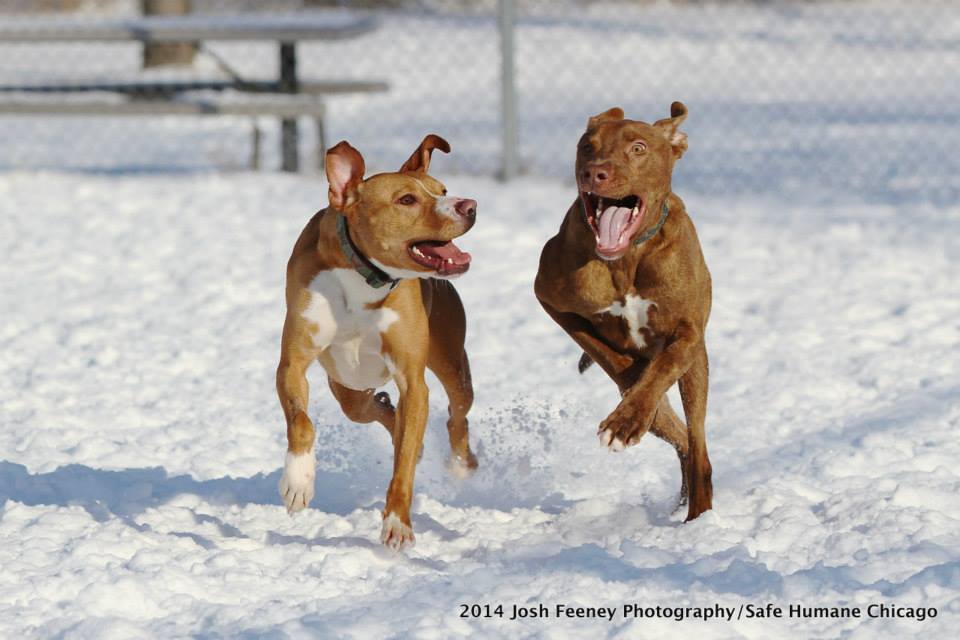 Anyone who has fostered an animal, grown up with a family pet, or has spent time around dogs is familiar with the benefits of bonding with animals. Safe Humane, a nonprofit organization based in Chicago knows how profound this kind of bond can be, and is using it to empower and educate local at-risk youth. Safe Humane fosters humane communities by inspiring positive relationships between people and animals; its vision is to create a safer and more compassionate Chicago, eliminating violence from the lives of youth.
Created in 2008, Safe Humane is "an alliance of non-traditional partners that recognize the connections between animal abuse and interpersonal violence and the benefits of the human-animal bond. Our programs focus on education, advocacy, and second chances." Explains Cynthia Bathurst, the organization's founder and executive director, "we focus on the special bond between people and animals that helps build empathy and opportunity."
The organization offers several programs that allow Safe Humane volunteers and staff to train rescued dogs. The rescued dogs are then entered into the "Lifetime Bonds" program, a collaborative initiative that partners Safe Humane members with local youth from the Illinois Youth Center, a juvenile detention facility. In the hands-on program, young people, many who come from abusive households, are able to spend time with the dogs, benefiting from their unconditional love. Young people who spend time in the program learn valuable skills such as patience, self-confidence, and responsibility; caring for and training the dogs also provides them with a sense of pride, and Bathurst calls the hands-on experience incredibly effective and powerful.
With Safe Humane and the "Lifetime Bonds" program, both youth and dogs are able to receive a second chance, and are surrounded with much needed love and support. Learn more at Safe Humane Chicago's official website.