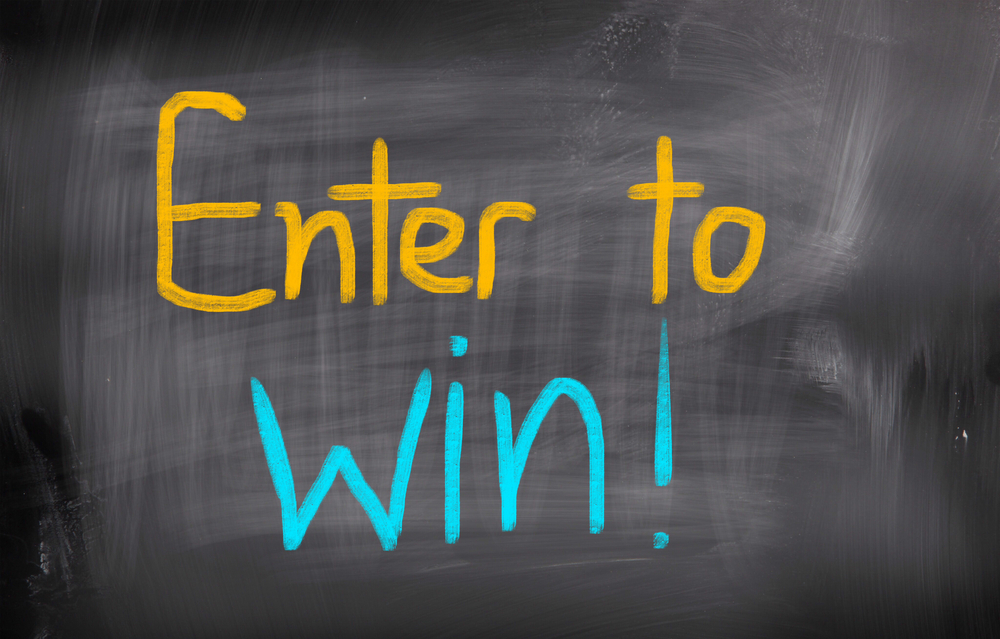 Leaders in the philanthropic sector are constantly trying to find new ways to inspire others to give to worthy charities. Similarly, nonprofit organizations are not only posed with the challenge of putting their cause out into the world, but also innovating their own methods of giving. Designing public prizes or contests is one strategy that some organizations have used to inspire philanthropy.
According to Mayur Patel of the Knight Foundation, contests can absolutely help improve philanthropy. Here are the 6 main reasons why:
Contests bring "new blood and new ideas." According to Patel, "A key part of a foundation's role is looking for new people and good ideas. Contests open up unique avenues for meeting people you would otherwise not know," which also expands and refreshes a company's networks, and draws in more passionate individuals.
Contests create value that extends beyond the winners. One example of this is the Henry R. Kravis Prize in Leadership. When Marie-Josee Kravis (formerly Marie-Josee Drouin) presented Dr. Sakena Yacoobi with the $200,000 prize in 2009,  it not only honored one recipient's dedication to humanitarianism, but has inspired countless others to aspire to that level of giving.
Contests can help organizations spot emerging trends. An organization's contest judges are put in a position where they can easily spot trends from participants. Taking advantage of this opportunity will allow charitable organizations to find emerging trends in their industry.
Contests can help an organization change its routine. What better way to revamp an organization's routine than by introducing a fun public contest for a good cause? These kinds of "prizes for a purpose" events are thoughtful, incorporate innovation, and are lighthearted reminders that giving can be really fun and interactive.
Contests fit nicely with existing strategies. According to Patel, "The most successful [contests] are embedding in existing program strategies," of the way that tackling a foundation's key area of focuses in a new way could be really beneficial and encourage new levels of philanthropic giving. If an organization doesn't overthink it, and designs a contest that aligns with preexisting strategies, it has a good chance of being successful.
Contests thoughtfully engage the community. Perhaps most important, depending on the kind of philanthropic organization, is the ability to further engage with its community. Contests and prizes are a phenomenal way to achieve further engagement through social media, and remind an organization's community of how innovative and passionate it is.
What do you think? Are contests a great way to inspire philanthropy?