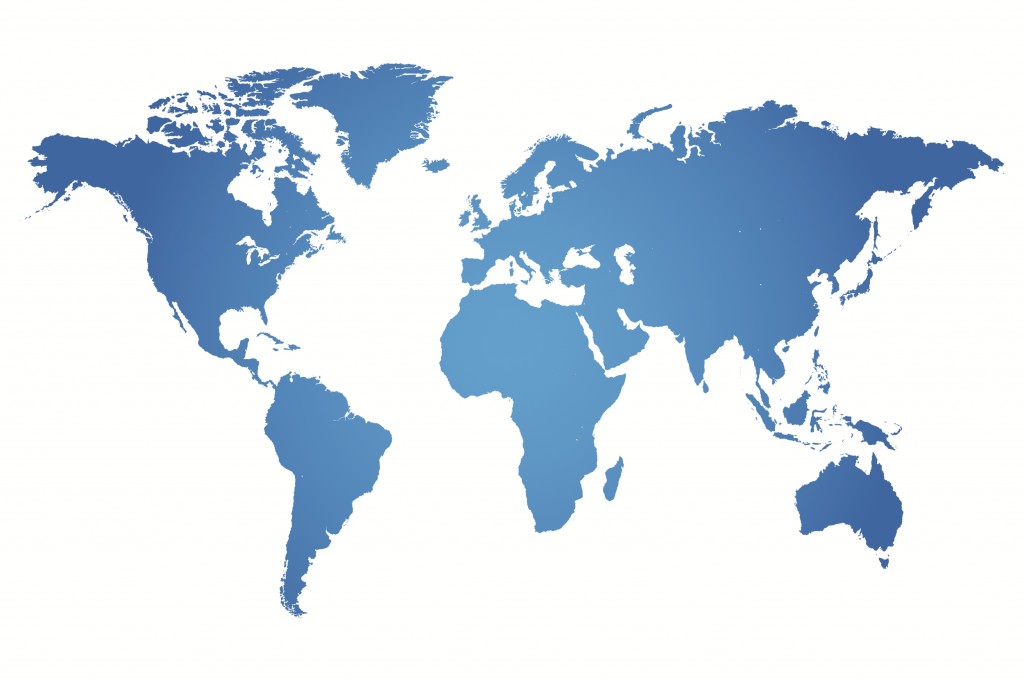 Have you ever wondered how different parts of the world rank in regards to their amount of philanthropic giving? Thanks to the "BNP Paribas Individual Philanthropy Index" by Forbes Insights, now you don't have to.
According to Forbes, "the 2014 BNP Paribas Individual Philanthropy Index measures and reflects the commitment of individual philanthropists from Europe, Asia, the Middle East, and, for the first time, the U.S. in terms of three main criteria: the amounts given, innovation and the effort invested to promote their causes," of the annual study. The data for the Philanthropy Index is compiled in part from a survey of more than 400 individuals, as well as from additional interviews with "ultra-wealthy philanthropists" in the listed regions conducted by Forbes. The purpose of the Index is to measure the amount of sustainable and efficient philanthropy is being cultivated by the world's top individual givers.
The Philanthropic Index measures the commitment of individual philanthropists based on the set criteria, and gives them a score out of 100, before evaluating these scores for regional trends. This year, the United States scores 53.2, followed by Europe at a score of 46.3, Asia at 42.4, and the Middle East at 29.4. According to Forbes, "In the highest-scoring regions, not only to individuals give the most, but they also approach philanthropy in an innovative way and actively promote their causes.
The overall regional scores of this year's Philanthropic Index reveal that although the U.S. has the top ranking, Europe and the other regions are actually not that far behind. As Forbes notes, "The lead of the U.S., viewed as an innovator, is not wide. […] Outside the U.S., more philanthropists are operating their own programs," rather than relying on inheritances as is the trend in Western Europe and America. Forbes calls Asian philanthropists "trailblazers in wealth creation and philanthropy," and pegs them as being more innovative in this realm.
Some American philanthropists that can be considered innovators include Pierre and Pam Omidyar, Bill Gates, and dozens of others who are as committed to promoting their causes and being trailblazers as they are writing checks. Thanks to the BNP Paribas Individual Philanthropy Index, American philanthropists can take cues from other philanthropic leaders abroad, who are slowly gaining on them in terms of individual giving.
Learn more about the Philanthropic Index by visiting Forbes Insights.