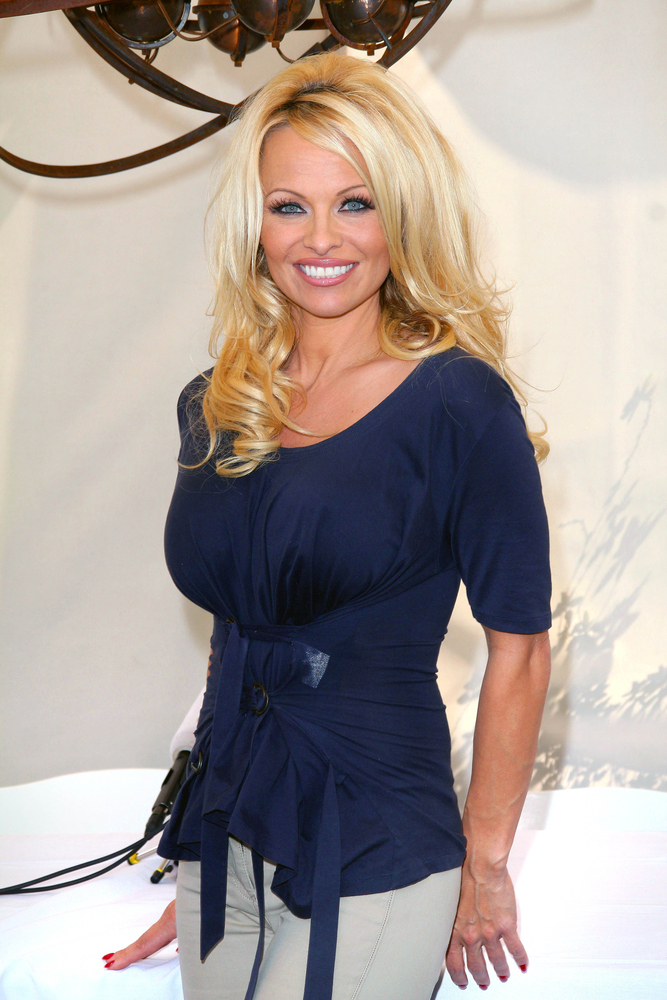 Pamela Anderson, former star of Baywatch, hosted a backgammon competition at a beach party to mark the launch of her new animal charity, the Pamela Anderson Foundation. The charity launch took place at Cannes during the film festival, which she began with a speech to explain her love of animals.
But the most shocking moment came when Anderson began speaking to guests about a series of sexual assaults that took place during her childhood, starting with an account of being "molested" by a female friend of the family in her own home. Moments like these seem customary at Cannes film festival each year, creating unexpected news stories that have nothing to do with the films.
"I went to her boyfriend's house," Anderson continued, "and his older brother decided to teach me backgammon, which led into a back massage, which led into rape – my first sexual experience. He was 25 years old and I was 12." Despite suffering from nerves and a failing microphone, Anderson, 46, went on to describe how her first boyfriend then organized her gang rape.
Anderson, now 46, said her love for animals saved her. "My loyalty remained with the animal kingdom," she said. "I vowed to protect them and only them. I prayed to the whales with my feet in the ocean. My only real friends, till I had children." Her twice-married husband Rick Saloman, joined her at the backgammon tables where guests had to pay to take part.
The event raised over $150,000 for Anderson's friend Vivian Westwood's preferred charity, Cool Earth, and marked the launch of Anderson's own charity.