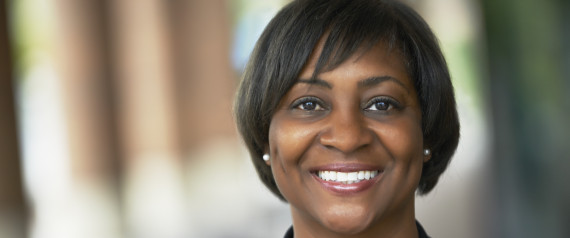 With more than twenty-six years under her belt as part of the W.K. Kellogg Foundation, La June Montgomery Tabron is a major player in the world of philanthropy. This year, Tabron made history when she became the first woman and the first African American to head the Kellogg Foundation, a position that recognizes her true leadership potential as the driving force behind the influential philanthropic organization.
Prior to being named president of the Kellogg Foundation, Tabron served as the organization's treasurer and executive vice president of operations. She has spent more than two decades watching the Kellogg Foundation evolve and grow in order to help more and more people; its focus has changed in recent years to better reflect local families that are struggling to support themselves amid economic hardships. Tabron recently told Philanthropy New Digest, "I think the most significant change at the foundation, and in philanthropy, has been the constant evolution toward greater focus," of the ways in which the Kellogg Foundation has adapted to better serve the needs of others. Rather than putting a Band-Aid on the cut, so to speak, the Kellogg Foundation and others like it are seeking to prevent injuries from happening in the first place with more preemptive advocacy.
According to Philanthropy News Digest, the Battle Creek, Michigan-based Kellogg Foundation has "implemented an integrated strategy of wrapping its commitment to racial equity and civic engagement around efforts to ensure the education and health of children and the economic security of their families," in recent years. Tabron, having grown up in a family with 9 other siblings in inner city Detroit, means it when she says she can empathize with the families that the Kellogg Foundation seeks to support. "In so many ways, my own journey illustrates the power and impact of what is possible with the right conditions," she has said.
A savvy, innovative presence in the realm of philanthropy, Tabron will no doubt foster even more growth within the already formidable Kellogg Foundation. In addition to her leadership role within the Foundation, Tabron is simultaneously acting as a role model for women of color who want to make a positive impact on the world.
Learn more about La June Montgomery Tabron in her interview with Philanthropy News Digest.