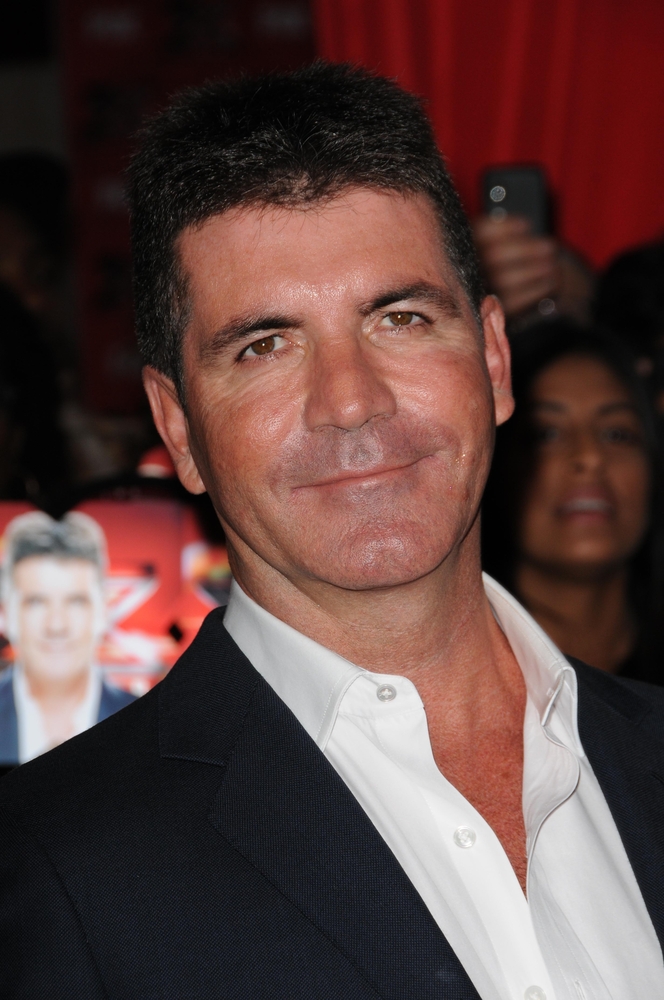 This week all over social media, pro-Palestinian activists have criticized Simon Cowell after learning of his donation of $150,000 to the Friends of the Israel Defense Forces (FIDF) last year. "Cowell is a figure who is never reluctant to court controversy but the 'judge with attitude' has now taken a bit part in a conflict on the world stage," explains Inquisitr.
Last year's Beverly Hills fundraiser was hosted by TV mogul and Power Rangers creator, Haim Saban and raised more than $20 million for the FIDF with its 1,000 guests. FIDF was founded by Holocaust survivors in 1981 and according to its website, offers Israeli soldiers "love, support, and care in an effort to ease the burden they carry on behalf of the Jewish community worldwide."
With the conflict in the Middle East erupting again this month, many protesters have taken to Twitter to send the music mogul and other supporters of FIDF hate-filled messages and gruesome photos of victims from the fighting. One user told Cowell, "You have blood on ur (your) hands" and another posted a photo of a father holding his dead baby, alongside the message, "U (you) donated money to Israel to do this. Now imagine this was ur (your) child."
The 54-year-old Cowell is the grandson of a Jewish refugee and has been embracing Judaism much more with his girlfriend Lauren Silverman, although the singer admits to never having been super religious growing up. Reportedly, he was raised as a Roman Catholic.
Singer Lionel Richie and songwriter David Foster performed at the FIDF event that had a number of TV, film and music executives with many six-figure donations. Although the event was over a year ago, protesters now see Cowell and others as a contributor to the tragic conflict currently taking place in Gaza.
The outspoken Cowell has chosen not to comment on the backlash yet.