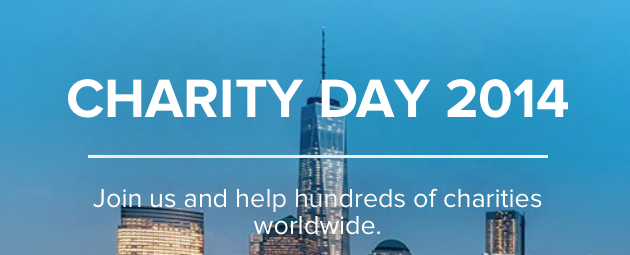 Earlier this month, Cantor Fitzgerald & Co., in partnership with BGC Partners, Inc., raised $12 million for charities around the world during its annual Charity Day on September 11. Every year since the World Trade Center attacks on 9/11, BGC Partners and Cantor Fitzgerald commemorate the loss of over 700 employees in the tragedy by distributing 100% of their combined global revenues to dozens of charities around the world.
Cantor Fitzgerald was headquartered on floors 101 and 105 of One World Trade Center on 9/11. A devastating two-thirds of the company's New York workforce was wiped out in the 9/11 attacks, so for them, the anniversary of this tragic day hits especially close to home.
"Every year on Charity Day we support many worthwhile charities around the world, turning a tragic anniversary into a positive and uplifting day," said Howard Lutnick, Chairman and CEO of Cantor Fitzgerald and BGC Partners. According to the Cantor Fitzgerald Relief Fund, which is a beneficiary of annual Charity Day donations, the annual charity event has raised approximately $113 million globally since its inception.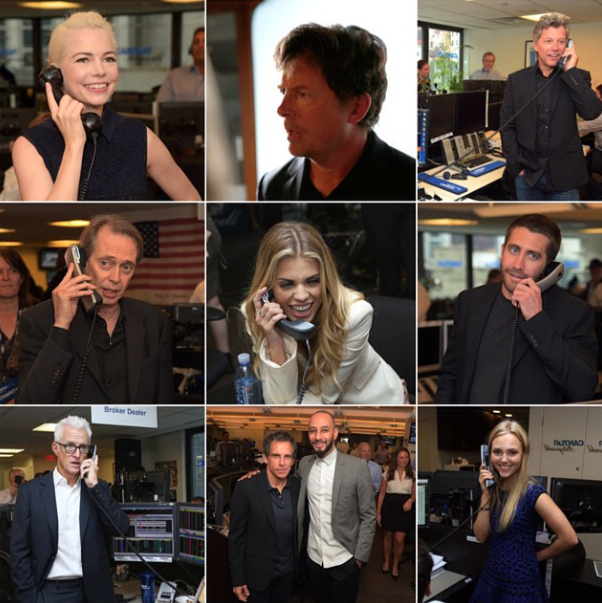 Charity Day continues to attract celebrities and primary philanthropists each year, in addition to company clients. Says Shawn P. Matthews, Chief Executive Officer of Cantor Fitzgerald & Co., "We are very grateful to our clients for their ongoing support of Charity Day. I'd like to extend my heartfelt appreciation to all of our celebrity guests who graciously donated their time today, and to our clients and employees who helped to make Charity Day such an overwhelming success."
Celebrities in attendance included "Jake Gyllenhaal, Ben Stiller, Michelle Williams, Ed Burns, Steve Buscemi, Michael J. Fox, Idina Menzel, Gina Gershon, Chazz Palminteri, AnnaSophia Robb, John Slattery, Patrick Wilson, Annalynne McCord and Zosia Mamet, to name just a few," according to a Charity Day press release. Leading athletes, models, journalists, and politicians were also in attendance.
For more information about the annual event, read this press release from the Cantor Fitzgerald Relief Fund.