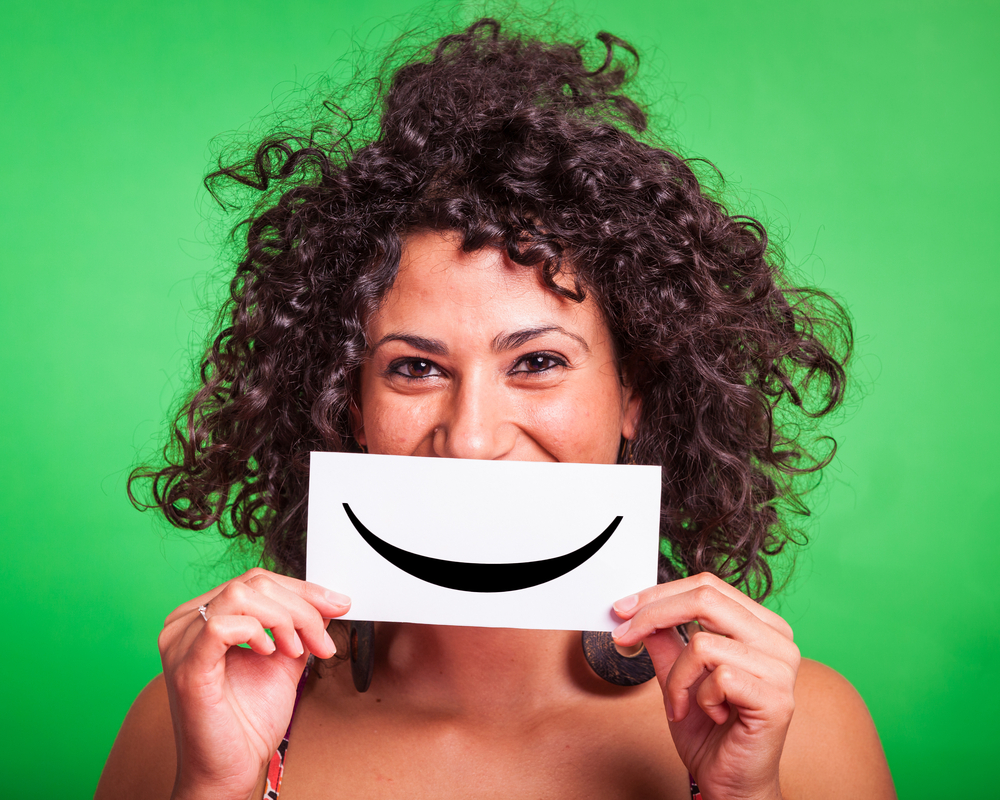 One of the best things about giving back to your community is that doing good can be implemented in everyday ways. Rather than feeling like you need to book a trip to a foreign country to take part in humanitarian efforts or give your entire life savings to a charitable organization, there are many ways you can give back in realistic ways.
The first place to look is in your own bloodline. Rather than turning all your attention to finding a soup kitchen or nursing home in need of volunteers, look at those in your immediate circle and family to find those in need. Do you have a cousin or niece who doesn't have money to get to school? Or how about an aunt who needs to be driven to the grocery store once a week? Remember, your family and circle of friends are just as deserving of your compassionate efforts to do good as anyone else.
Rather than just helping every once in awhile, find a way to give back regularly. When you donate your time and efforts consistently, especially with children, they can follow your example and you will inadvertently start a chain reaction. Your influence goes above and beyond just those you are in immediate contact with. Spread the influence, and "pay it forward" with regular good deeds and volunteer efforts.
Another easy way to give back with just a small change can be to rethink your birthday. Usually during the year, all our calendars begin to explode with all the things we have to do, and it seems like we will never have enough hours. This is when volunteering gets placed on the back burner. Instead, use a day like your birthday to give eight hours of service. This is one day that you can consistently dedicate to volunteer work each year.
How do you give back to your community in everyday ways?