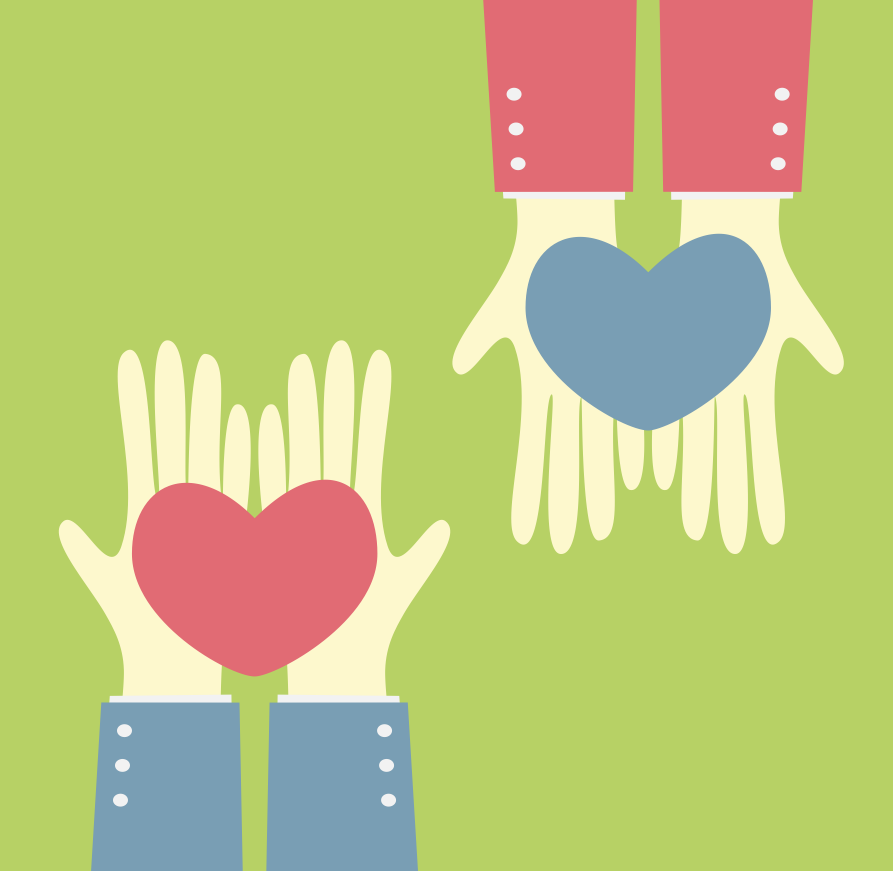 Having the funds and resources to travel abroad is a huge privilege. Every continent holds different adventures, experiences, and different landscapes and cultures that are just waiting to be explored. But how can you give back to the communities that are so gracious to have you along the way? Here are some ways to give back while you travel:
Provide a Microloan – There are organizations all over the world where you can contribute small amounts of money and make an immeasurable change in someone else's life. These microloans help entrepreneurs in these developing countries start or expand their current small business. If you're interested in providing microloans, we suggest looking into organizations like Kiva or Investours.
Try a different way of travel – There are certain companies that allow you to travel differently so while you take a nice trip you can still make a difference. There are organizations like Epic Road that will take you to Africa and while you safari you can go with a team and implant a microchip in an endangered black rhinoceros. You can also help with anti-poaching efforts or the adoption of baby elephants if their mom has been taken to poaching.
India has Reality Tours where you can visit the slums in Bombay and the profits they make are reinvested into that community. These activities will not only enrich your understanding of other cultures, but provide support to the places you visit.
Volunteer while you travel – There are more than enough opportunities to volunteer while abroad, including long-term and short-term options. Some places will encourage you to volunteer for free, others will charge a fee for volunteers. Do your homework so you can be sure to make a real difference.
Support local business – When you travel to a new place, it can sometimes feel more comfortable to stick with what you know. However, giving back while traveling sometimes means stepping outside of your comfort zone! Instead of relying on hotel restaurants and chain stores for your needs, pay a visit to the local eateries and shops. Eating and shopping locally will greatly help family-run stores and restaurants who rely on tourism for their well-being. Besides, you may stumble upon some real local gems that the concierge overlooked!
How do you give back when you travel?