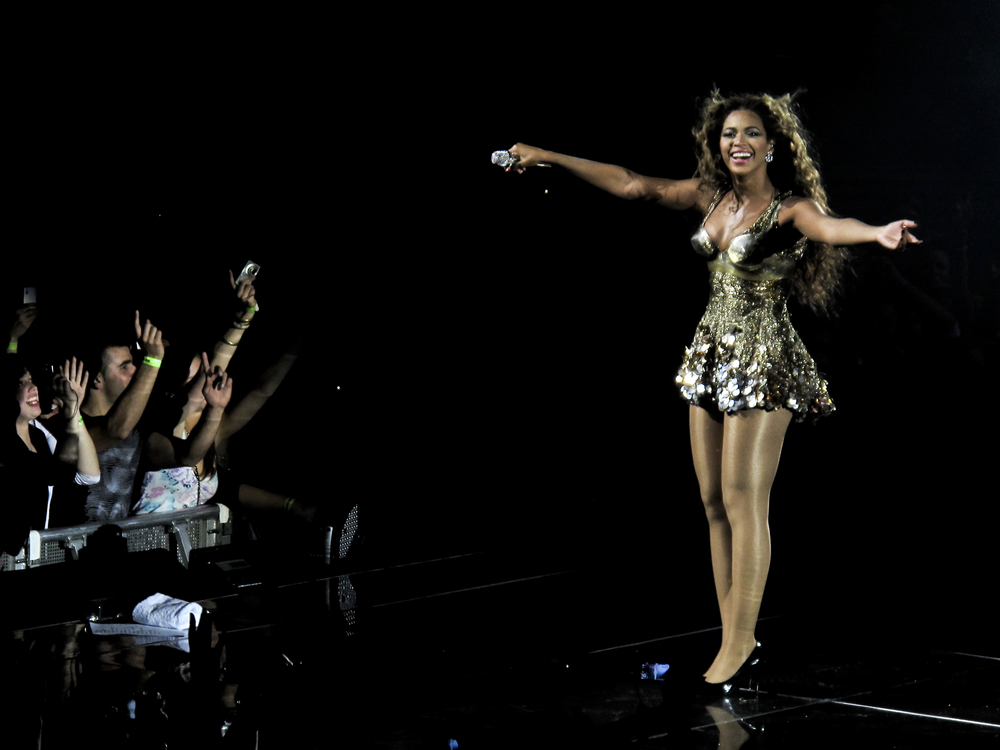 Beyonce, Florence + The Machine, John Legend and more will be performing at "The Sound of Change Live" charity concert in London on June 1st. The concert will help bring global attention to women's education, health and justice and is being put on by Chime for Change, a nonprofit organization created through Gucci.
"Chime for Change serves to convene, unite and strengthen the voices speaking out for girls and women around the world," reads their website. Gucci is no stranger to promoting women's empowerment; in the past, they've partnered with UNICEF and Kering Corporate Foundation, both organizations that have supported girls and women.
"Our goal is to call for change for girls and women in the loudest voice possible," Beyonce said after announcing she'd be joining the ranks of performers. "I am excited for us to come together on June 1st to bring the issues of Education, Health and Justice for girls and women to the world stage."
For those that can't make the concert in person, it will also be broadcast worldwide. Performances will include Beyonce, Florence + The Machine, John Legend, Iggy Azalea, Rita Ora, Timbaland, Ellie Goulding, Laura Pausini and HAIM. Selma Hayek Pinault is also taking part in the concert's promotion.
"There are no innocent bystanders in the information age," she said. "Technology connects us as never before But that means we also have the opportunity, and the responsibility, to do something about it. We can be defined not just by what we know, but by what we do, and that is the vision behind Chime for Change."
Ticket sales begin on March 27th and buyers can choose to donate their ticket price to a charity of their choice.