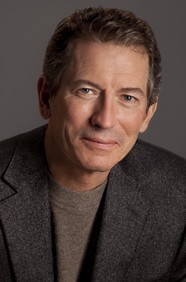 Thomas M. Siebel is known for many things.  He created a company, Siebel Systems, which merged with Oracle in 2006.  He is the founder of an energy company.  Mr. Siebel serves on the board of advisors for the Stanford University College of Engineering, the University of Illinois College of Engineering, and the University of California at Berkeley College of Engineering, and is a member of the Princeton University Board of Trustees.
However, he is also a big-time philanthropist.  He started a foundation to stop kids from ever trying meth.  It was a huge problem in the small town he comes from.  Ever the savvy businessman, he put all of his talents to work to create a program that really worked.
He and the project have won numerous awards over the years, and his work has likely saved the lives of many throughout the years.