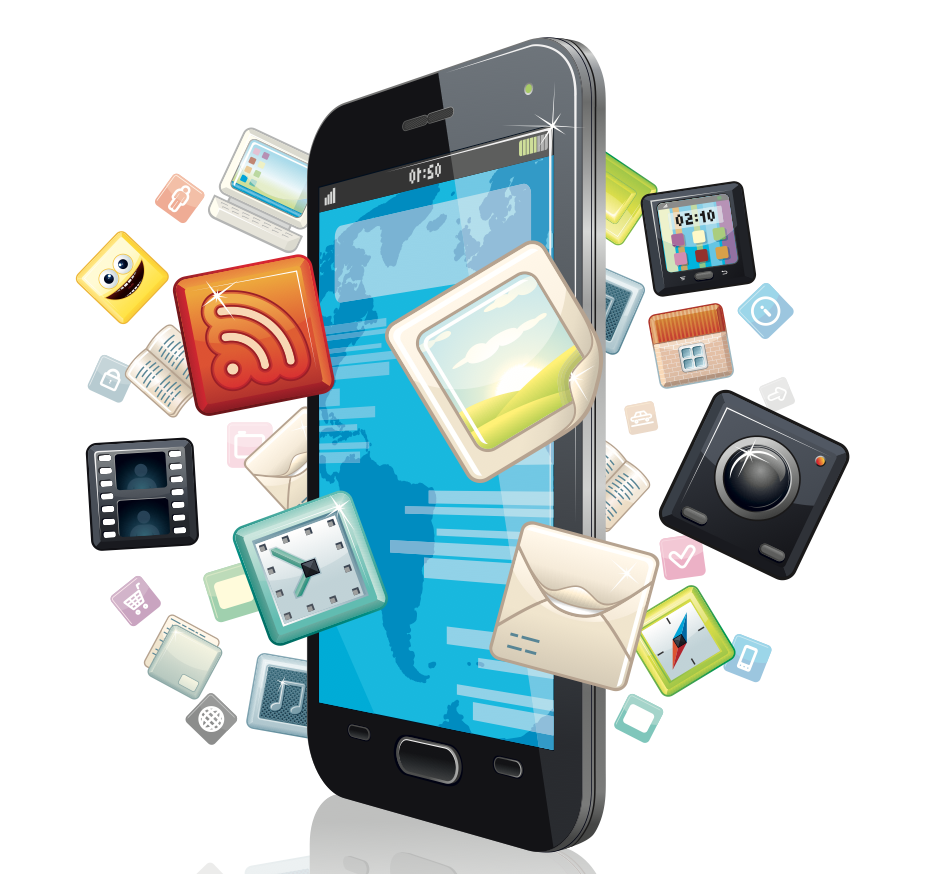 We often discuss the leaders in technology who double as philanthropic standouts, but did you know that technology and charity go hand-in-hand in other ways too? Smart phone apps designed with philanthropy in mind allow anyone to give to worthy causes with the click of a button.
Here are five fantastic philanthropy-inspired apps that put charity right in the palm of your hand:
Charity Miles. This free application allows you to earn donations as you work out. You can track your exercise miles with the Charity Miles app and earn 10¢ per mile while bicycling, or 25¢ per mile walking or running. After you've tracked how much money you've earned (for example, $1 for a four-mile jog), you get to donate your earnings to a charity of your choice!
Donate A Photo. This app is brought to you by Johnson & Johnson, who will donate $1 to a cause that you want to help for every photo you share on their network. Simply donate one of your photos to the Donate A Photo app (yes, you can donate "selfies") and $1 will be donated to charities that support community development, child empowerment causes, and other humanitarian groups.
JustGive. JustGive is one of the leading charity-inspired apps out there. Free to download, this app will let you browse its hundreds of listed charities so you can make a donation to causes you care about. This app makes it really easy to give on the go.
VolunteerMatch. This app allows you to connect with one of the largest online volunteer networks. When you download VolunteerMatch, you can easily search for local volunteer opportunities in your area, and determine the ones that are great matches for you. So far 5,000,000 people have found charities to donate their time to through VolunteerMatch!
Check-in for Good. There are lots of apps that allow you to check-in at businesses using your phone's GPS system. With Check-in for Good, checking in at your favorite restaurants and shops gives those business owners the chance to donate $1 to worthy causes! Locating participating businesses is also a great way to try out awesome local shops and eateries!
What do you think of these philanthropy-inspired apps?