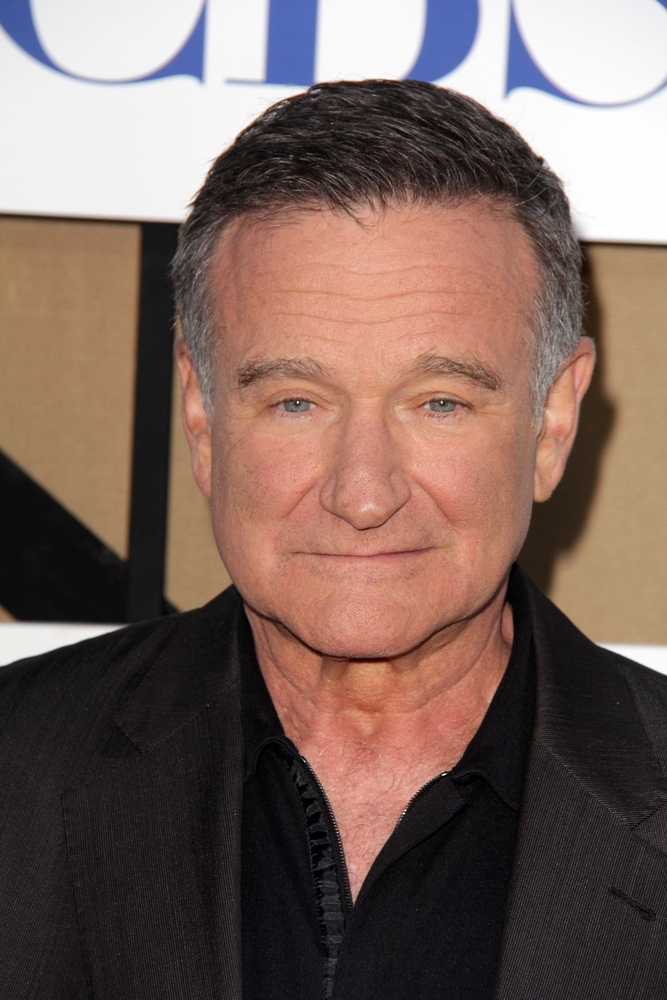 Robin Williams, one of the greatest actors in history, passed away on Monday, August 11th, in an apparent suicide. Along with being considered one of the greatest comedians and actors of all time, Williams is also remembered through his extensive charity work.
One such example was through a series of TV specials that was a part of Comic Relief and helped raise money for the homeless. Williams began the series in 1986 alongside fellow actors and comedians Billy Crystal and Whoopie Goldberg.
"When we started [Comic Relief], we had to figure out what would be a suitable cause. Nobody was more adamant than Robin that it should help the homeless," Bob Zmuda, creator of Comic Relief, told The Times in a phone interview.
Robin Williams also participated in other charity organizations such as the Christopher and Dana reeve Foundation, the LiveStrong Foundation, St. Jude Children's Research Hospital, and more.
"Whenever he had an opportunity to meet patients and families, he would do it. When you have a person of Robin's caliber, it helps sick kids forget about their diseases for a while," said Kelly Schulz, vice president of communications at St. Jude, which Williams prominently supported.
Another charity that spoke up about Williams' contributions was United Service Organizations (USO), which provides support and morale boosting to U.S. troops and their families. "Williams traveled around the world to lift the spirits of our troops and their families. He will always be a part of our USO family and will be sorely missed," the organization said in a statement following news of the actor's death.
Robin Williams' daughter Zelda Williams tweeted her delight to see people contributing to the St. Jude Foundation because of her father's work there and encouraged them to continue doing so. She said the organization meant a lot to her and her father.
Since his passing, it has become clearer than ever that Robin Williams touched millions of people's lives through his incredibly generosity, his kind-heartedness, and, of course, his ability to make anyone laugh.