Earlier this month, people around the country celebrated Veterans Day, an annual holiday that honors the men and women who have served in the United States military. Although this day is one that focuses on the courage and patriotism of these veterans, it's also a time to reflect upon veteran advocacy and health. One man who has devoted his life to the military is former General David Petraeus, who served until 2011 and continues to dedicate his time to veteran advocacy today.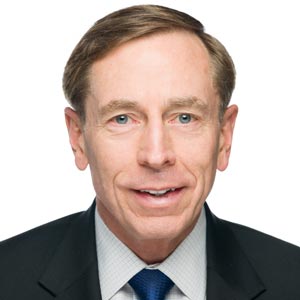 David Petraeus currently serves as chairman of KKR's Global Institute, teaches at various institutions including Harvard's John F. Kennedy School of Government, and devotes much of his time to military veteran outreach, support, and rehabilitation. Regarded as a military visionary for his deep understanding of politics and foreign affairs, Petraeus is a highly decorated four-star general who served for 37 years in the United States Army.
Last year, the former general was honored at the annual History Makers Gala, an event that recognizes prominent visionaries who have made history and simultaneously raises funds for the New York Historical Society (NYHS). In a press release about the History Makers Award, NYHS's President and CEO Dr. Louise Mirrer said, "We are also pleased to recognize General Petraeus for his groundbreaking work in Iraq, […] and his encouragement of strategies that resolve problems through political processes rather than violence."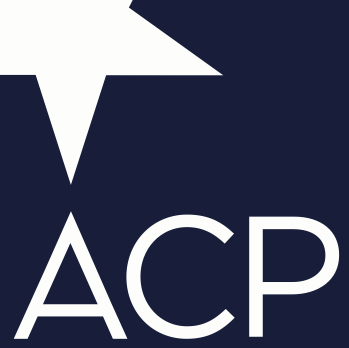 In March, 2013, Petraeus joined the advisory council of American Corporate Partners (ACP), a nonprofit organization dedicated to supporting veterans as they come back from deployment. The mission of the ACP reads in part: "With the belief that one-on-one relationships enhance an atmosphere of mutual understanding, respect, and support, ACP aims to strengthen the connection between corporate America and veteran communities." By working with business professionals nationwide, and with help from its passionate and dedicated advisory board, the ACP provides veterans with tools to help the acclimate to the workforce after they return from deployment.
Petraeus has spoken out on behalf of veterans many times over the course of his career; he has been invited to give many speeches and talks about veteran health and wellness, employment, and PTSD. Petraeus is a good example of a philanthropic-minded individual who understands that giving to others means putting time and effort into creating change.