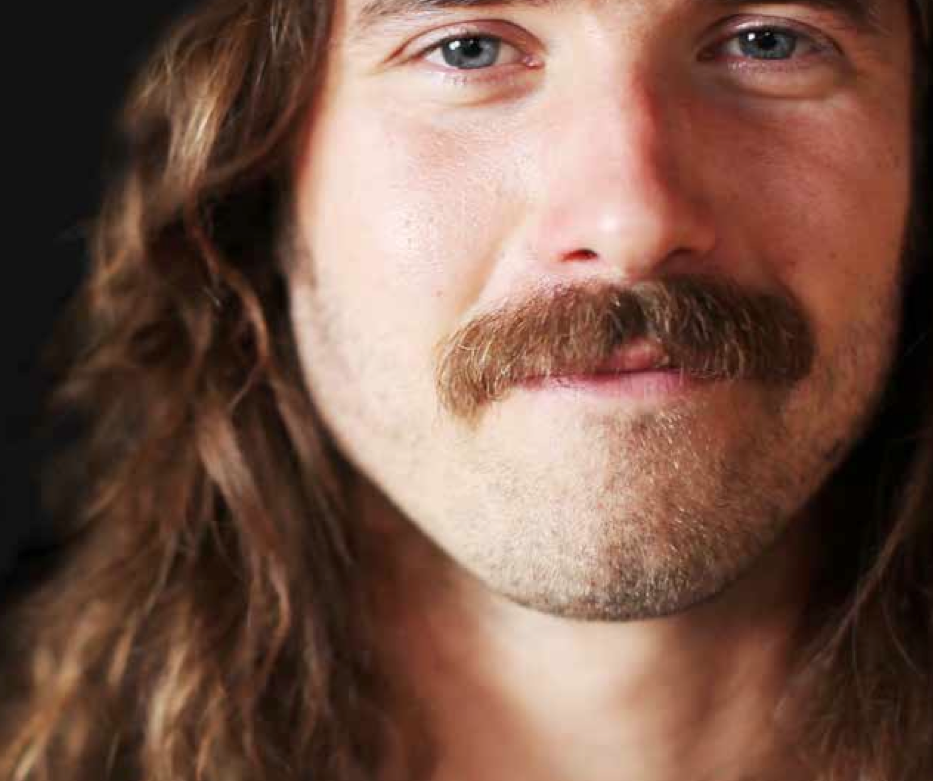 Two years after it's first American opening in New York, advertising agency Sid Lee is arriving in Southern California with a new office named Sid Lee L.A. In a somewhat surprising move, the company has now embedded its employees in the office of the Movember Foundation.
As the New York Times remarks, "If, as the saying goes, advertising is a relationship business, an agency, Sid Lee, and one of its clients, the men's health charity known as the Movember Foundation, have entered the cohabitation stage," of the recent office merger. Reportedly, the agreement between the two companies calls not only for Sid Lee to share space with the foundation but also to consider the foundation's office its home.
"We will be joining the Movember Foundation in the Culver City location as a partner, fully integrated in the space," said Will Travis, chief executive of the Sid Lee USA division of Sid Lee. "We will be located there until further growth demands otherwise, and then the expansion may be together."
Sid Lee is an international ad agency, with offices in New York, along with Amsterdam, Paris, Toronto and its Montreal headquarters. The office will work for the foundation pro bono, but has paying clients like Adidas, Facebook, Intel and 99 Cents Only Stores. Mr. Travis says the office will have a total of about 16-20 employees once it's up and running.
"Part of the reason we're doing what we're doing now," said Mark Fewell, senior vice president and head of market development for the foundation, who is based in Culver City, is that Sid Lee "offered to be a strategic resource for us not just in the U.S. but globally." This collaboration is great for an organization like Movember that began in Australia and this year took place in more than 20 countries.
The Movember Foundation is one of the premier organiztions that addresses men's health issues in a positive, groundbreaking way. Movember is part of a larger, charitable "moustache movement," that has raised vital funds and awareness of health risks on behalf of men globally. Learn more here.