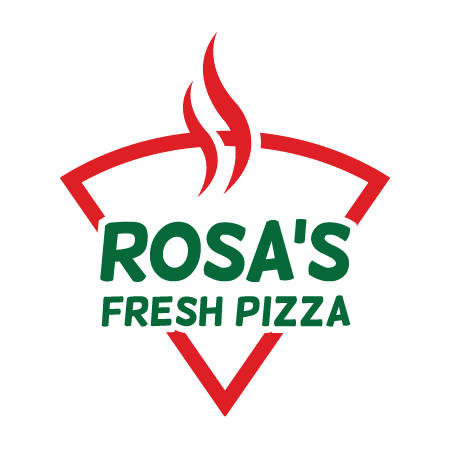 Like most northeast city dwellers, Philadelphians are serious about their pizza. And at Rosa's Fresh Pizza, the owners and patrons are just as serious about paying it forward as they are about noshing on a delicious slice of pie.
According to NPR, "At Rosa's Fresh Pizza in Philadelphia the shop is adorned with post-it notes and letters. The messages are from customers who gave $1 so homeless members in the community could get a slice, which cost $1," of the unique, colorful notes that adorn the walls of Rosa's.
Rosa's Fresh Pizza owner Mason Wartman explains that the "pay-it-forward pizza program" started about a year ago, after a paying customer asked if he could buy a slice for a homeless person. "I said, 'Sure.' I took his dollar and ran out and got some post-it notes and put one up to signify that a slice was purchased," Wartman explained to The Salt. And thus, the philanthropic pizza program was born.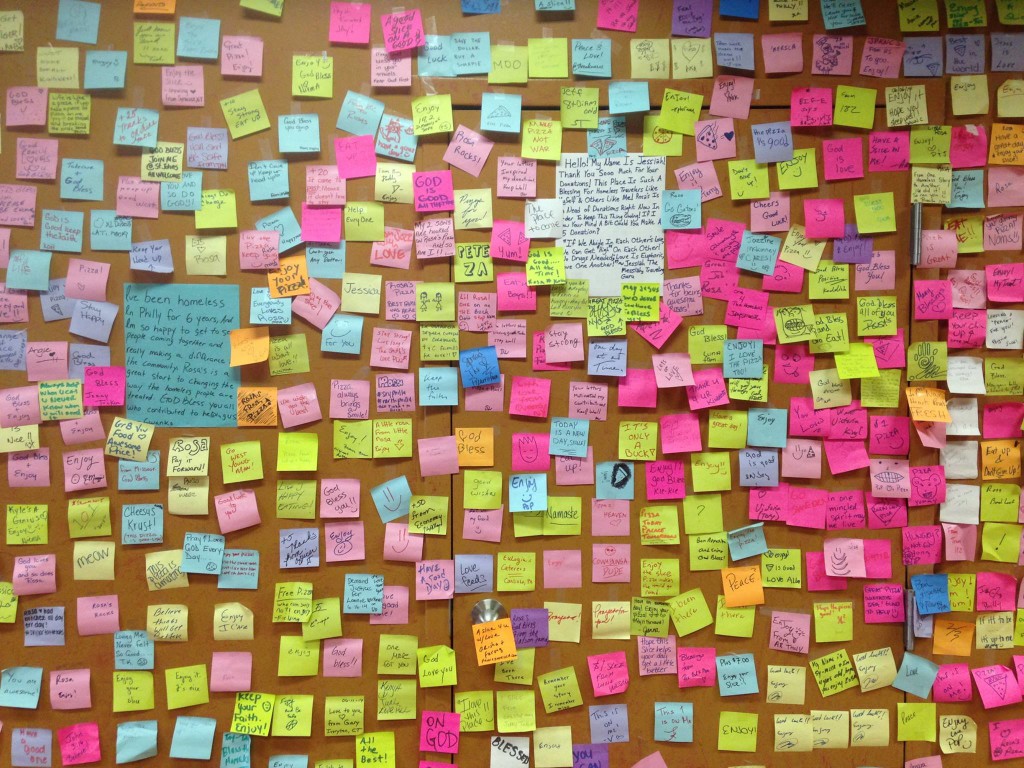 According to Wartman, customers have purchased 8,400 slices of pizza for their homeless neighbors in Philadelphia to date, and that the program has inspired some of the beneficiaries to get back on their feet. Apparently, the word is out, and now Wartman sees between 30 to 40 members of Philadelphia's homeless population each day. "This is a super-easy way, a super-efficient way and a super-transparent way to help the homeless," he says.
NPR's Elizabeth Fielder points out that this kind of pay-it-forward system is not exclusive to individuals and small businesses, and that even chain companies participate in similar programs. She mentions Starbucks and Panera's "Panera Cares" program as examples of more corporate leaders of pay-it-forward initiatives.
What do you think of Rosa's Fresh Pizza and its pay-it-forward pizza program? Have you paid it forward lately?