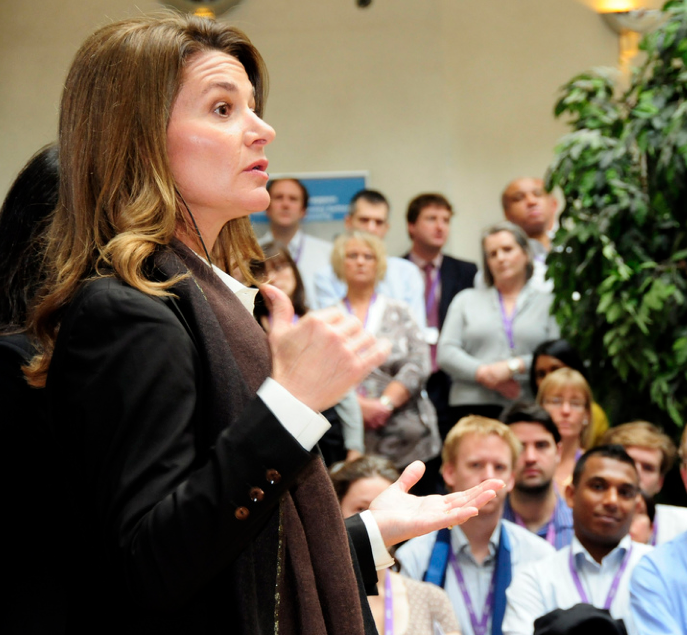 The list of the world's most powerful women by Forbes has listed Melinda Gates at position number 3. Melinda Gates is the co-founder and chair of The Bill and Melinda Gates Foundation, the largest grant giving foundation in the United States.
The Foundation has existed for 13 years and holds $34 billion in assets.  Goals they have set for the foundation this year are to eradicate polio within five years and distribute safe birth control to 120 million women in Africa and Asia.  She has given several TED talks on how to improve philanthropy and the important role that access to birth control plays in the empowerment of women.
Melinda and Bill have told their stakeholders that part of their mission will include investing in projects that fail. This is because they are willing to take the risk that governments and other organizations are not able to.  The Foundation specializes in immunizations, agricultural development, sanitation and other global health issues.