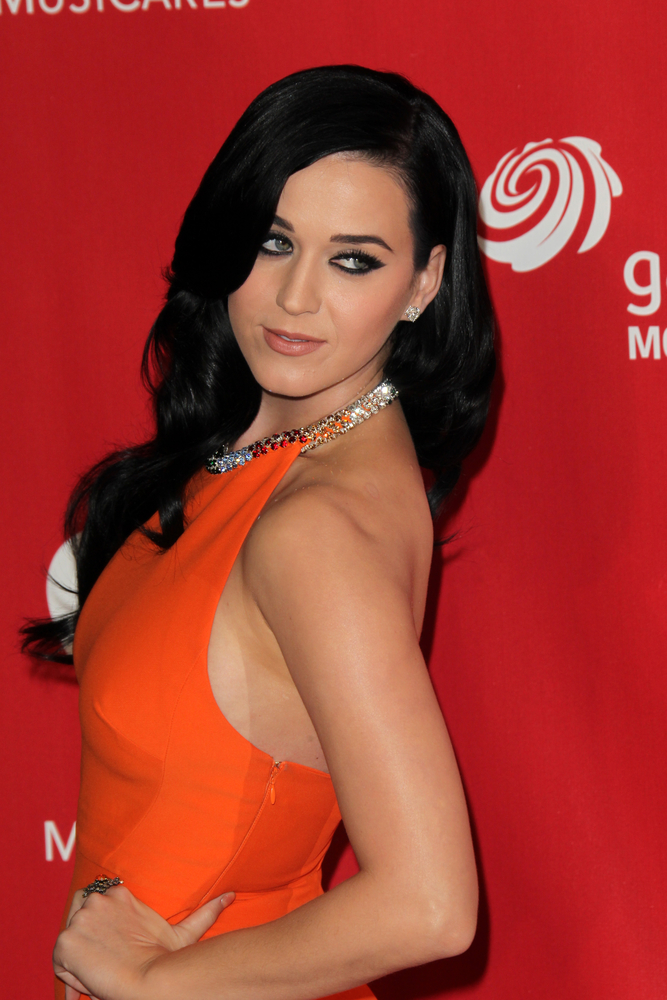 You might be familiar with American singer Katy Perry for her mark on contemporary pop culture, but did you know that she is also a dedicated philanthropist? The young singer recently made Forbes' list of the "Most Powerful Celebrities," for her massive earnings as a musician, and is commended for her ongoing commitment to charity work in addition to entertainment.
As of June 2014, Perry's estimated yearly earnings fall around $40 million, which is incredibly impressive for a woman who emerged as a powerful force in pop culture a mere 5 years ago. Unlike Beyoncé, who ranks #1 in Forbes' "Most Powerful Celebrities" roundup and performed a whopping 95 shows last year, Perry keeps a somewhat lower profile despite her immense popularity, and devotes much of her time to humanitarian efforts. An LGBT rights activist, Perry has been involved with efforts such as the It Gets Better Project, and The Trevor Project, the latter which presented her with the Hero Award for her work and activism on behalf of LGBT youth.
Supporting organizations that advocate for youth has been one of Perry's most notable contributions within the realm of philanthropy. She has donated to charities such as Little Kids Rock, The Children's Health Fund, the Boys Hope/Girls Hope foundation, and UNICEF, and was officially named a UNICEF Goodwill Ambassador in 2013.
Perry has used proceeds from record sales to support many causes, especially those that support youth, LGBT causes, hunger, and animal rights. The Humane Society of the United States as well as the Society for the Prevention of Cruelty to Animals are prominent animal rights organizations she has supported. As an artist herself, Perry is also dedicated to supporting arts and music programs throughout the country. In March of 2014, she joined an A-list group of celebrities in raising $2.4 million for the Museum of Contemporary Art in Los Angeles, and previously donated $175,000 worth of music tour proceeds to the Tickets-For-Charity fundraiser.
You can expect that more of Perry's future endeavors will involve the combination of music and philanthropy. Stay tuned for more about this inspiring young singer and humanitarian.