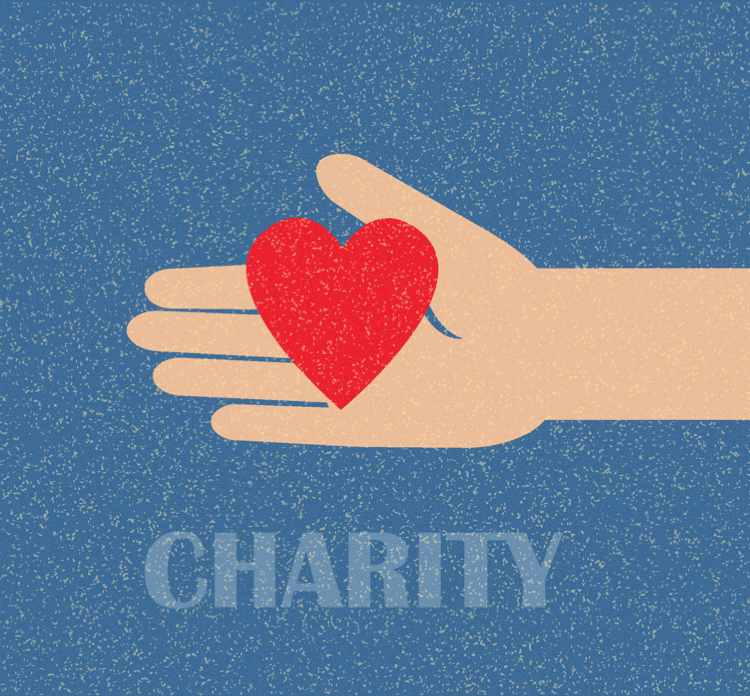 2014 was a great year in the world of philanthropy. Organizations and individual philanthropists gave generously over the last 12 months, and it was inspiring to see such bigheartedness. Here, we highlight some of the greatest philanthropic contributions of 2014 in the areas of education, health, the arts, and other charitable foundations.
Health – One of the biggest charitable donations within the health sector in 2014 came from Henry R. Kravis and his wife Marie-Josée, whose contribution of $100 million to the Memorial Sloan Kettering Cancer Center allowed for the formation of a new, cutting edge molecular oncology center. Another significant philanthropic contribution came from Gert Boyle, who donated $100 million to the Oregon Health and Science University, a nationally prominent research university.
Education – In 2014, Hong Kong real estate developer Ronnie Chan donated $175 million to Harvard University in what became one of the largest philanthropic donations from a single donor of the year. Additionally, Chan's brother Gerald matched Ronnie's donation, generously offering another $175 million to the Ivy League institution. San Diego-based philanthropist Conrad Prebys gave not once but twice to San Diego State University in 2014, in another showing of generosity towards higher education.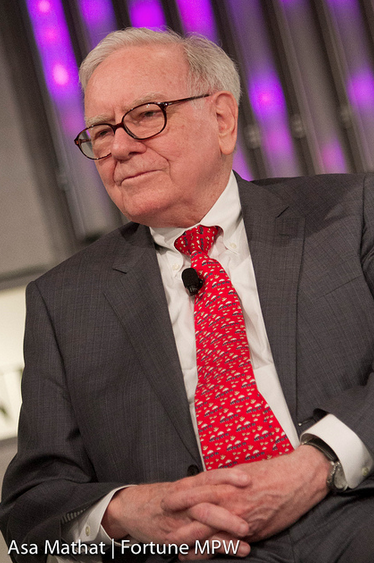 The Arts – In early 2014 news broke that the Denver Art Museum would receive 22 impressionist landscapes from collector and philanthropist Frederic C. Hamilton. The generous donation is estimated by art experts to be worth as much as $100 million, and was one of the largest philanthropic contributions to the arts this year. Another major donation to the arts in 2014 came from Jerry Perenchio, who pledged an astounding $500,000,000 worth of artworks to the Los Angeles County Museum of Art.
Charitable Foundations – According to Market Watch, the single largest charitable donation from one person in 2014 came from none other than Warren Buffett. Buffett reportedly donated $2.1 billion to the Bill and Melinda Gates Foundation, which supports initiatives in education, world health, and community giving in the Pacific Northwest.